Hyundai Ioniq Colors: Trendy Choices For You!
Updated Jul 11, 2022
The first thing that you should decide when you are going to buy a vehicle is its color because this factor will affect your mood and style. This blog will take a look at the different Hyundai Ioniq colors that the car is available in with their details to help you make the best choice that suits your style!
Hyundai Ioniq 2023 Philippines Overview
Hyundai is one of the latest companies to import alternative energy vehicles into the Philippines. One of their most popular models is the Hybrid Ioniq, which lets owners drive a luxury vehicle that also promotes a cleaner environment by singing techniques used in electric cars. 
Regarding engine performance, its 1.6-liter cycle engine called Atkinson generates 105 horsepower, which can be paired with another electric motor that can produce 43 HP. The result is up to 139 horsepower being generated in this vehicle.
When talking about exterior design, what many people love about it, in particular, is its sleek and modern style, which includes a sleek grille that helps to make the headlamps more prominent on the front of the car. 
Although available in the market with only one variant, the Korean brand makes up for it by providing up to nine color options for customers to choose from. You can refer to the detailed colors of Hyundai Ioniq 2023 in the table below.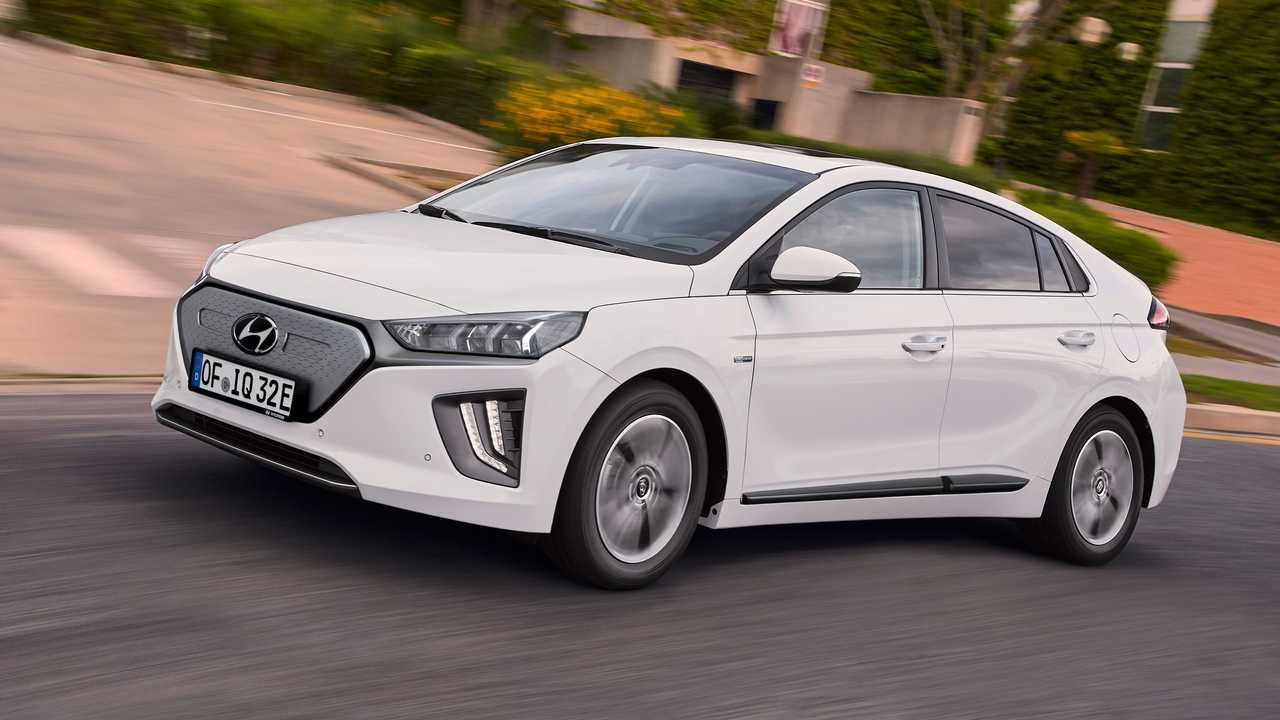 Hyundai Ioniq Colors
Hyundai Ioniq Gray
Gray automobiles are a very common and well-liked color. The demand for Hyundai Ioniq colors grey is expected to increase more and more. 
It is because gray is neither black nor white but has numerous shades in-between that suit most people's styles. In addition, gray gives a feeling of power and authority, so many older men prefer it.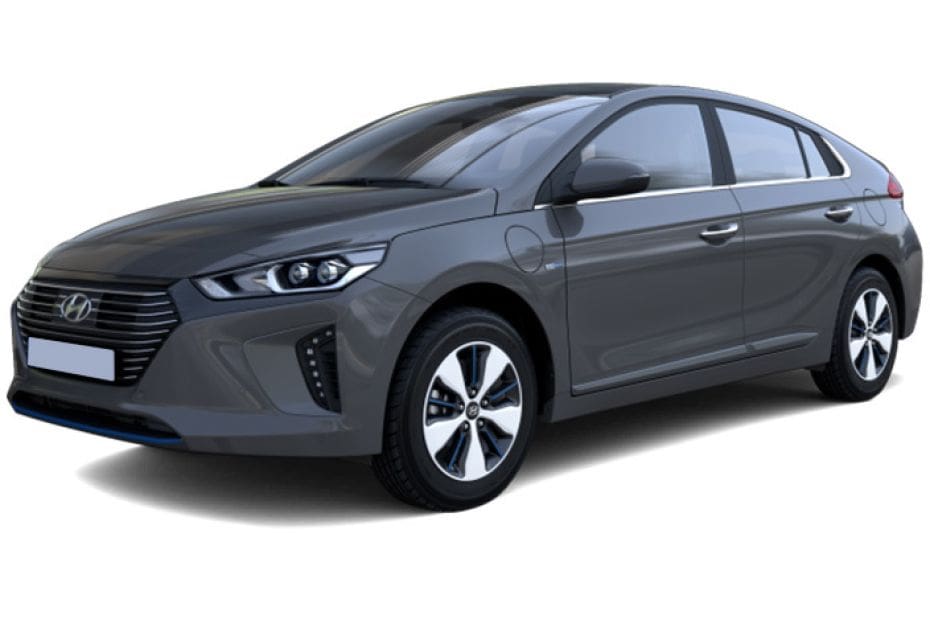 Hyundai Ioniq Red
In fact, one of the top Hyundai Ioniq 5 colors that many people pay attention to is this unique Fiery Red paint!
In psychology, red is the color of passion, heat, and danger. Men and women find themselves more attracted to each other when they wear red. Combine these feelings, and you have a powerful color that is very attractive to people. Hyundai Ioniq Fiery Red is a perfect example of this attraction.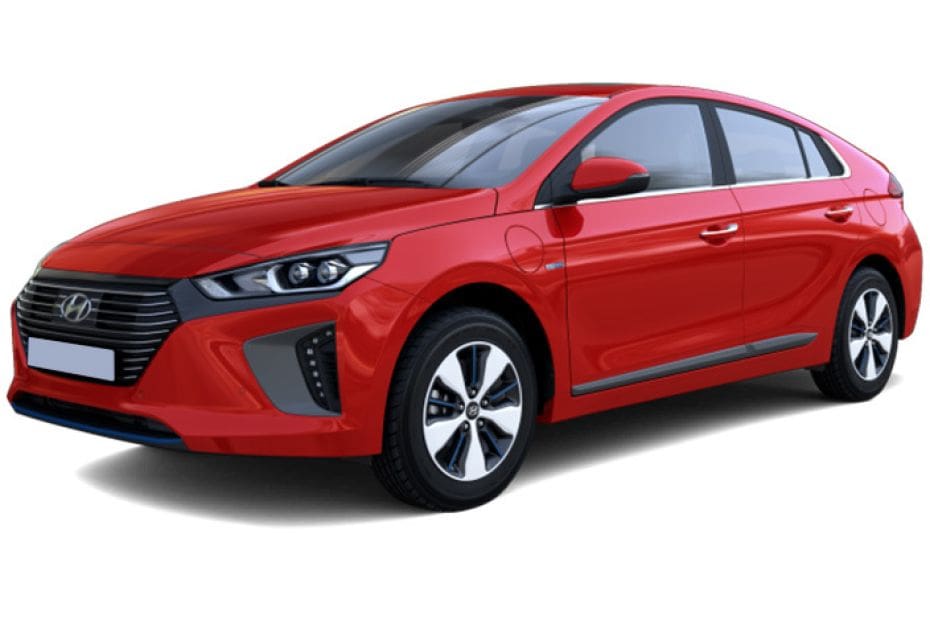 Hyundai Ioniq Silver
Most people like to buy silver cars because they symbolize luxury and wealth. Although this is a stereotype, it has been true for decades, which is why the Korean brand offers two options: Aurora Silver and Platinum Silver.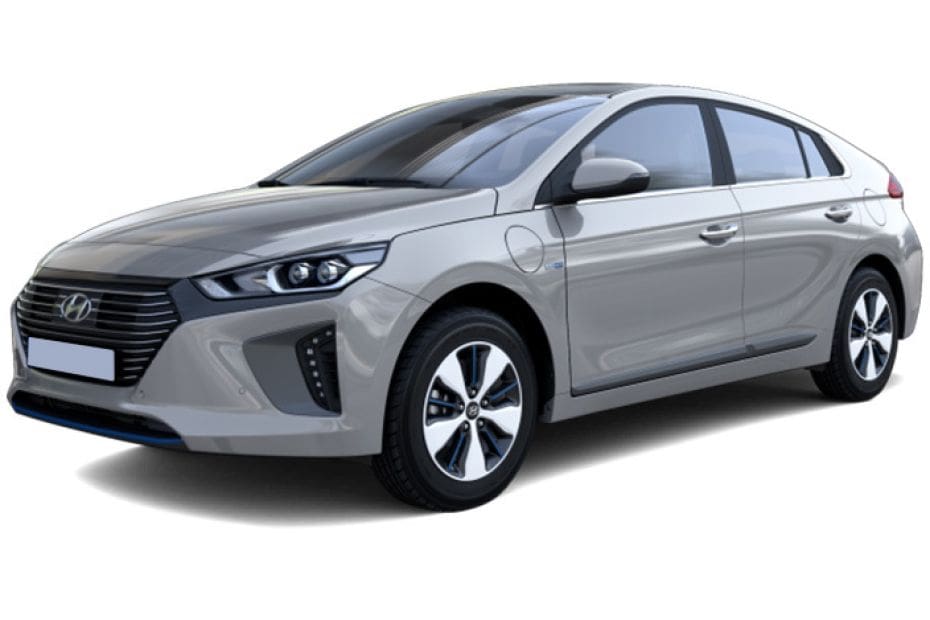 There is not too much difference between these two paint variants, except that the Aurora version will be darker. If you love luxury and shine, Platinum will be a great choice; on the contrary, if it's the sophistication and power you desire, Aurora Silver will meet your needs!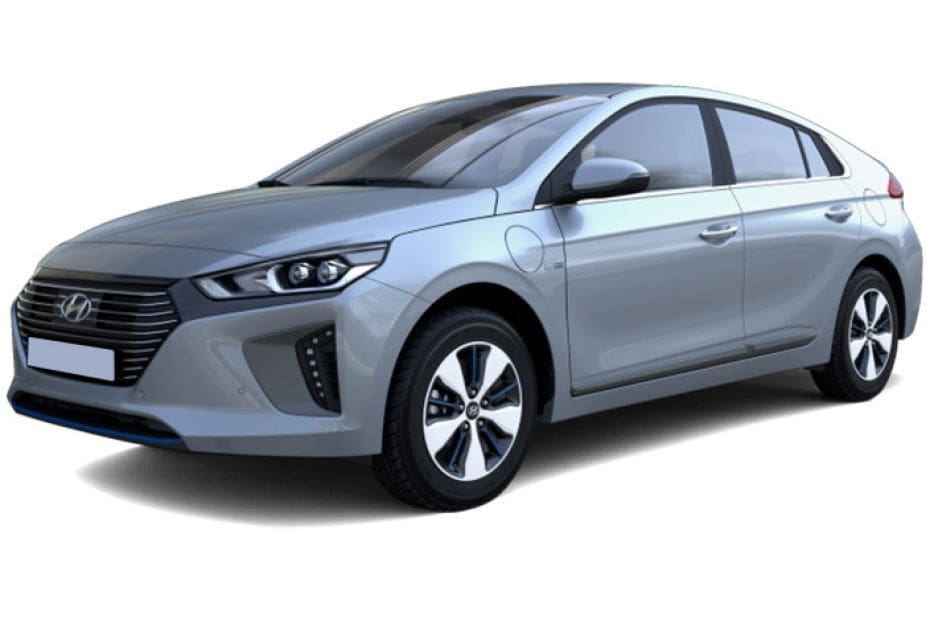 Hyundai Ioniq Brown
Brown is the best color for car paint because of its association with nature and rustic appeal. If we look at history, brown was one of the first-ever car paints.
Since its first release date, this Ioniq Demitasse Brown has always been in the top popular Hyundai Ioniq colors options because of its classic vibe that attracts people's attention.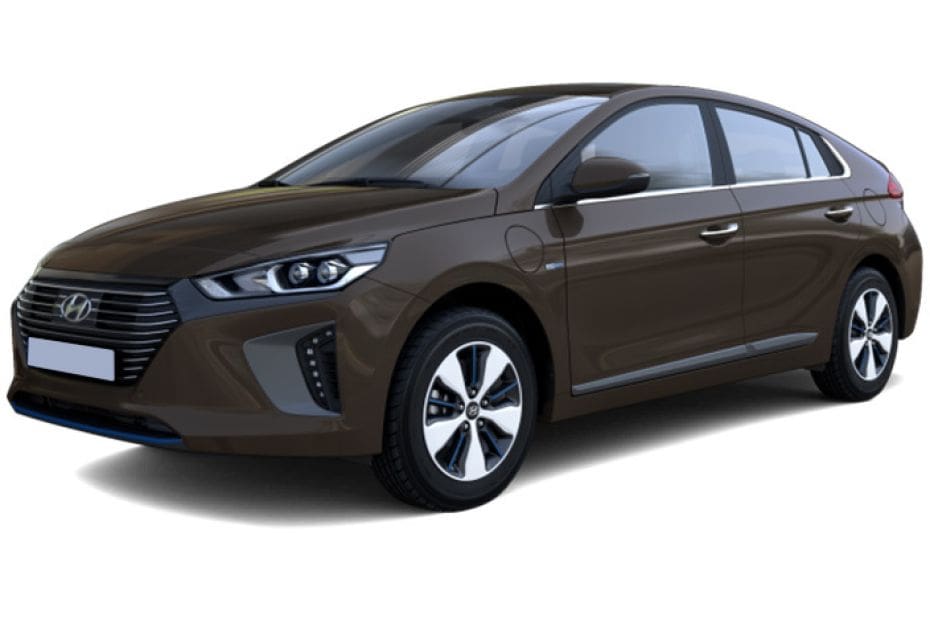 Hyundai Ioniq Black
Hyundai Ioniq Phantom Black will catch your eyes for the first time, and undoubtedly, this is an extremely common choice for many drivers.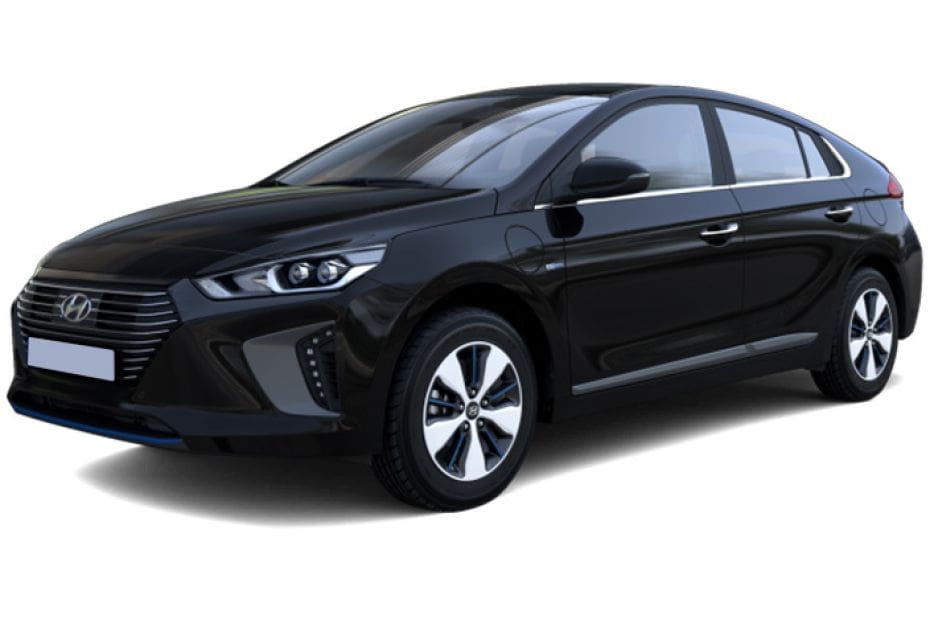 People love black because it's neutral, matches everything, keeps your car looking clean, seems more sophisticated, and is easy to maintain. Another reason is that this option will never go out of fashion, regardless of how long the time has passed. 
Hyundai Ioniq White
White is the color of purity, cleanliness, innocence, and also simple, safe, and elegant. This Polar White option from Hyundai is not only suitable for young people but also for middle-aged regardless of sexes. And white cars can be easily mixed and matched to go with almost every owner's style.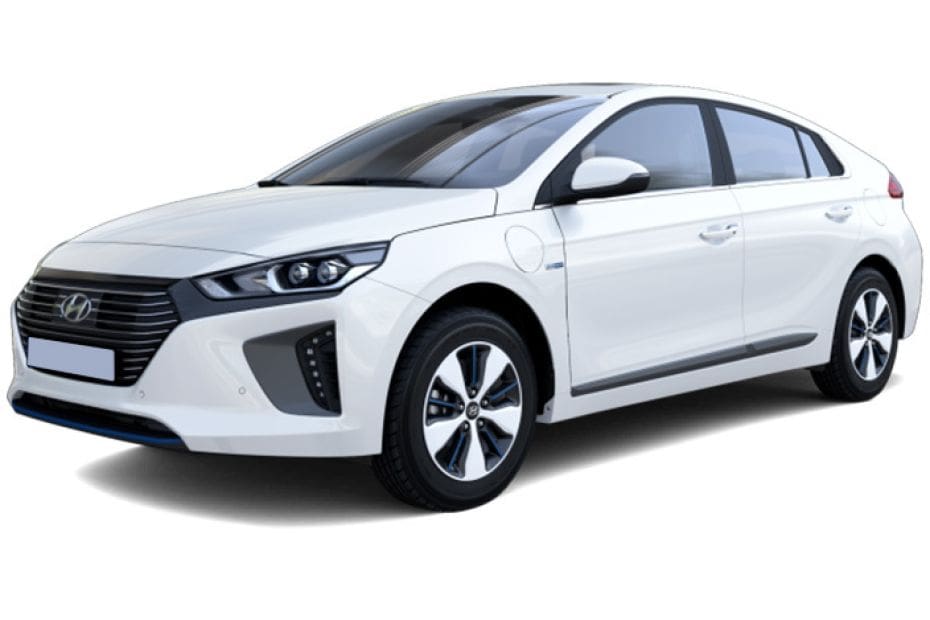 However, it is almost impossible to get scratches and chips out of white car paint, and you will see them forever. In addition, the white hue shows dirt much more greatly than other colors, so you need more effort to keep your car spotlessly clean!
Hyundai Ioniq Blue
This paint option is impressive and presents a representative hue that screams visually. The feeling of driving this Ioniq Mariana Blue is sure to be a special experience since it appears more uncommon than other options.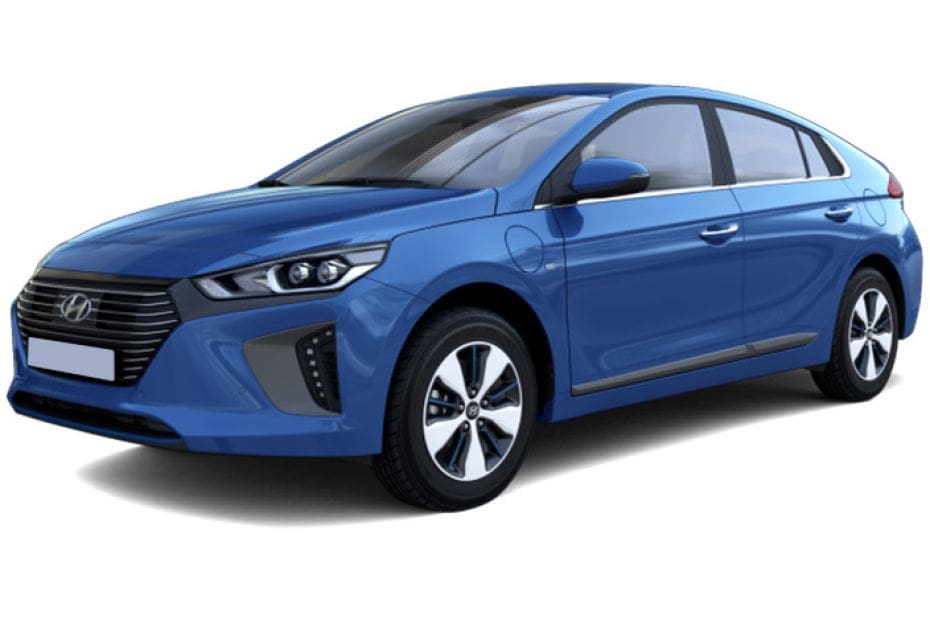 When choosing this paint, something else to consider is that blue cars are inexpensive to maintain and keep clean, which costs you less in the maintenance process.
Hyundai Ioniq Orange
This unique Phoenix Orange paint is an attention-getting option that is different from the most common vehicles you see on the road.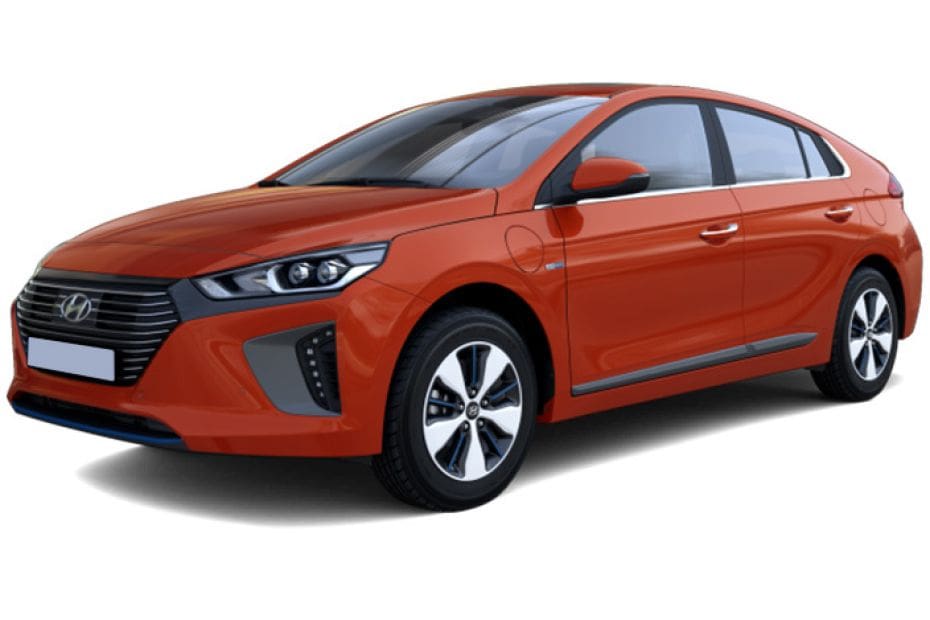 For those who seek dynamism and sporty in a vehicle, this version is the most suitable choice already!
Hyundai Ioniq colors green is also a sought-after option, but this paint is not available yet since it isn't usually associated with automobiles.
Conclusion
We hope that you can find out more about Hyundai Ioniq colors in our post today, and with our suggestion, choosing one among those favorite options won't be a challenge. 
If you have any other questions or concerns about this topic, please don't hesitate to contact us - Phil Car Price anytime!
View other reviews