Mitsubishi Mirage Fuel Consumption – Is It Fuel Efficient?
Updated Jun 03, 2022
Did you know that the Mitsubishi Mirage is still one of the most popular options on the market? This popularity is also why so many people still try to find out about the Mitsubishi Mirage Fuel Consumption – Is It Fuel Efficient? these days, despite its age.
To make things easier for such a person, we have put together an article to explain it in detail.
Mitsubishi Mirage Fuel Consumption
Before we can delve into the Mitsubishi Mirage fuel consumption, we must first check out the Mitsubishi Mirage engine powering it. 
The star of the show is a 3-cylinder MIVEC model. It uses gas as the base engine fuel, featuring a Double overhead cam and 12 valves. This setup allows the engine to reach 76 horsepower and 6000 rpm maximum.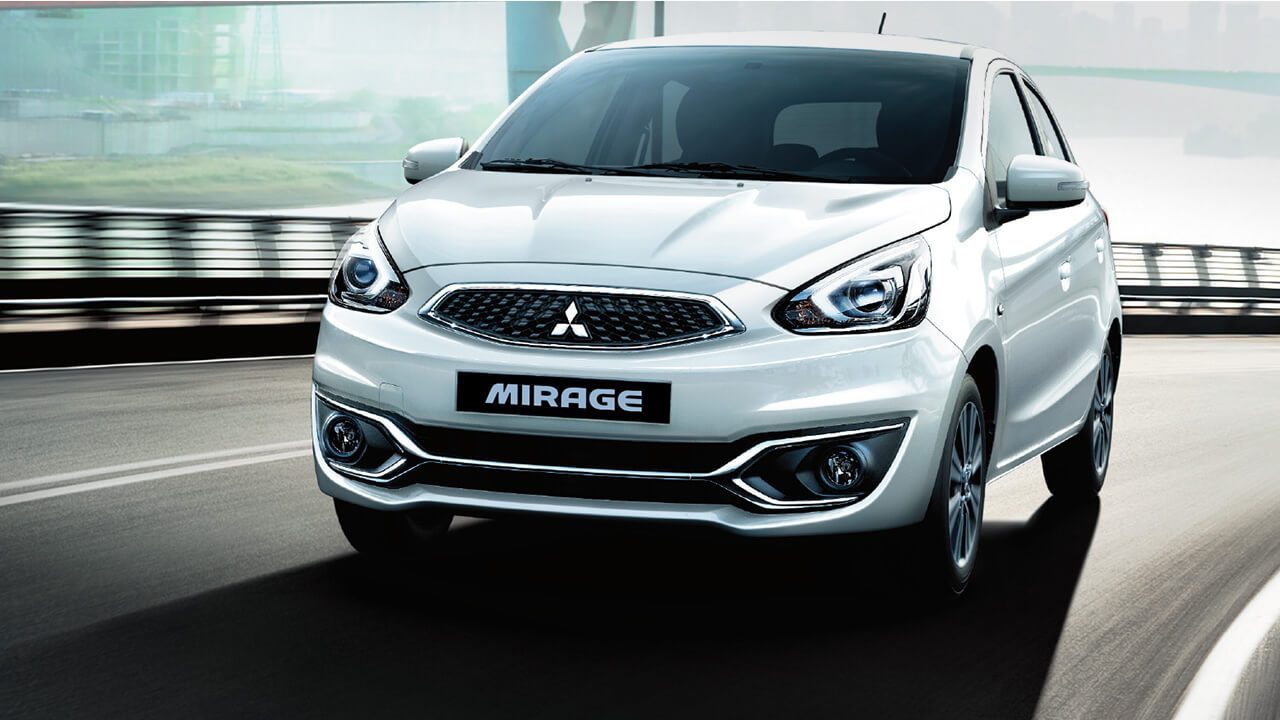 We know that this is not the strongest performance, but the car's exceptional aerodynamics and lightweight nature don't demand much.
As a result, the Mitsubishi Mirage fuel consumption km/l can go as high as 24-26km/L when it travels on highways. This number drops a little bit when it reaches more than 100 kph, but you can be sure that the efficiency won't go any lower than 18 km/l.
When traffic slows you down, and forces stops, the fuel consumption suffers a little bit. It still scores an impressive 12 km/l, though. The secret, again, lies in the car's lightweight, which allows you to start the engine in gear 2 immediately.
We also love that the motor has a sweet revving sound with no sign of struggle.
Mitsubishi Mirage Fuel Tank Capacity 
No matter how fuel-efficient an engine is, it still requires fuel to operate. The fuel tank will control how much fuel a car has, effectively deciding how far it can travel. This number is surprisingly vital, especially if you plan to travel to less-developed areas with no recharge method.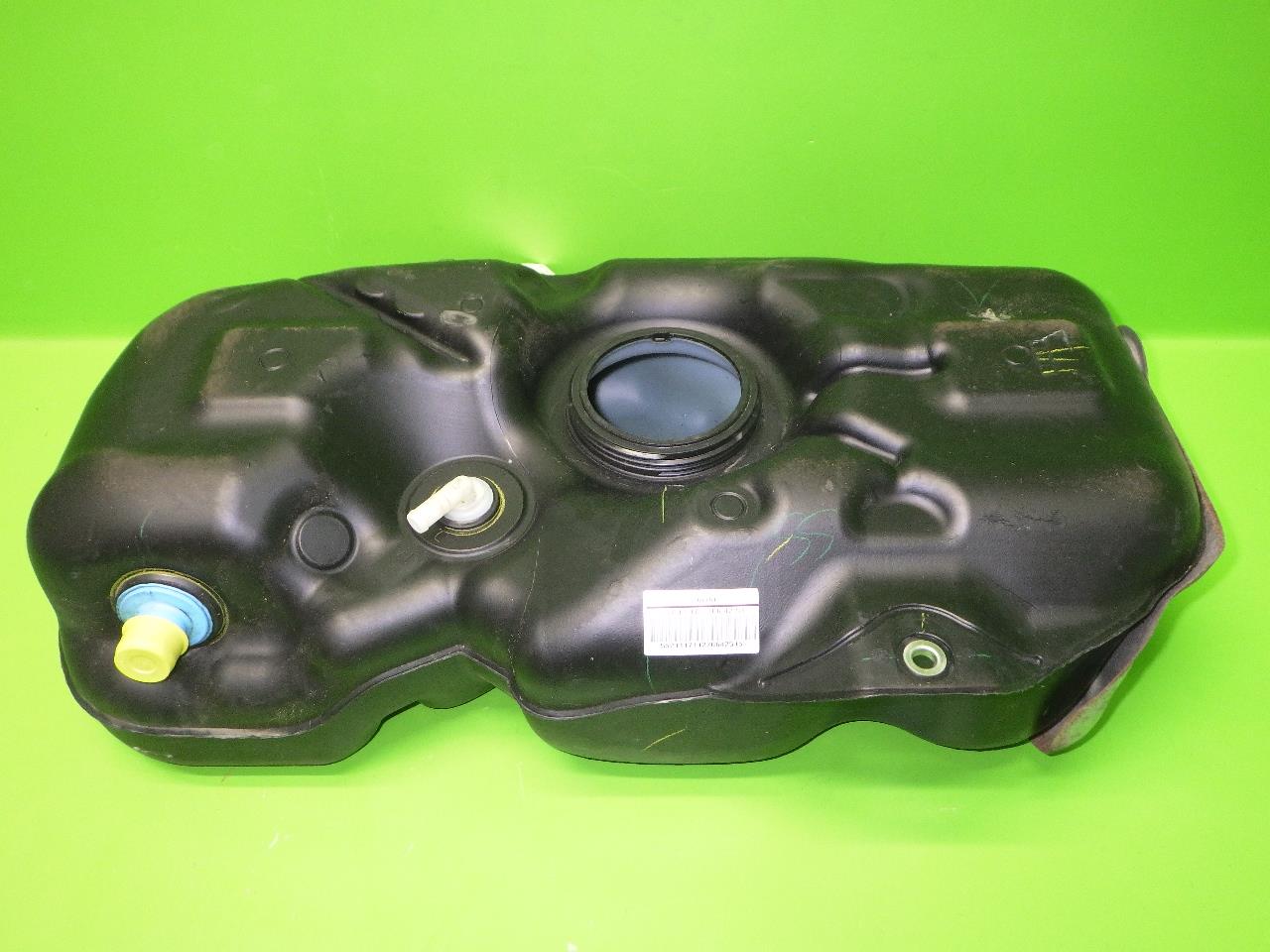 In this aspect, the Mitsubishi Mirage 2023 is also on the impressive side. It has a 42 liters fuel tank, enough to last a 504 km trip when you are facing traffic. This number can go much higher, at 637 km, if you use highways as the main travel channel.
You won't need to worry about gas stations for a long time after you have filled the gas tank. This strength is improved even more by the Mitsubishi Mirage Fuel Type, which is the regular unloaded variant. It may not be the most efficient, but it does offer good jump-start capability.
Mitsubishi Mirage Vs. Nissan Versa Fuel Consumption
It took a lot of work to find a car model in the same range, but we managed to come out on top with the Nissan Versa. It is the only one in the same price range as the Mirage, and it also has some interesting features.
Unfortunately, the focus of this article is on Mitsubishi Mirage fuel consumption, so the other functionalities need to wait for the next chance.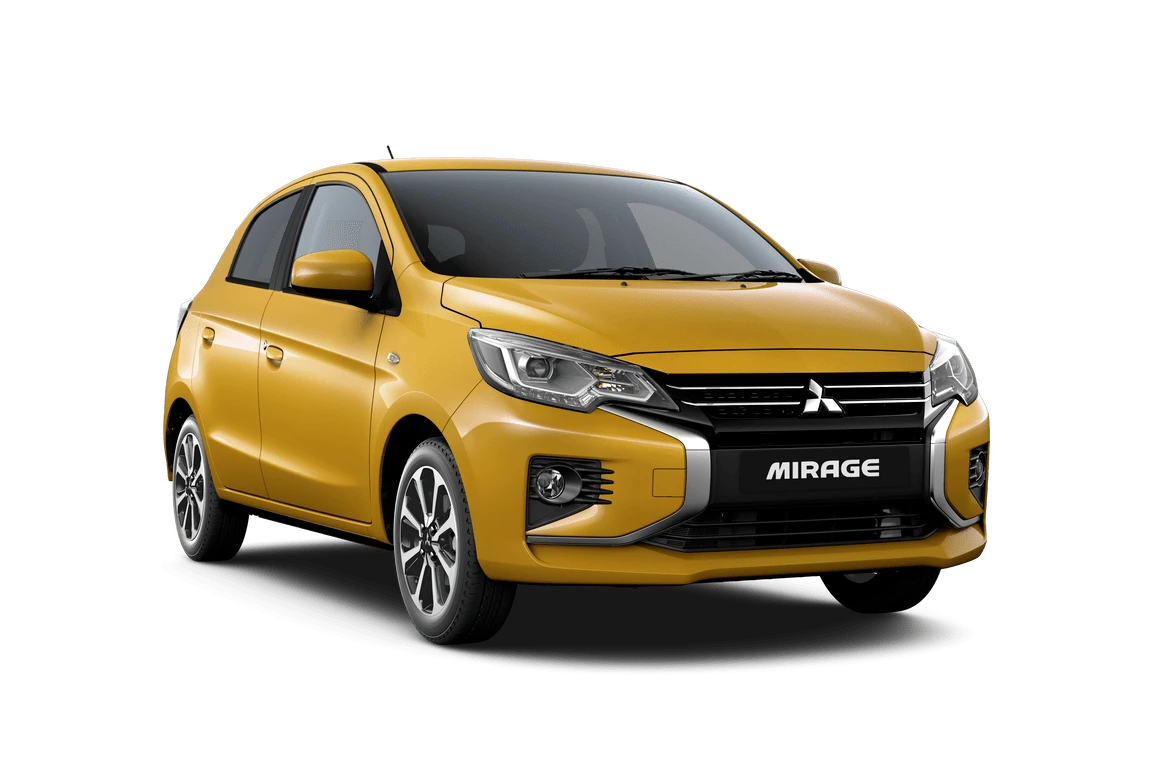 As we have mentioned, the Mitsubishi Mirage's fuel consumption is about 12 km/l on city roads and 24 km/l on highways. The Versa's number is on the lower side, scoring only 11.5 km/l with traffic and 22 with highway situations.
In other words, the Mitsubishi Mirage can travel an extra 0.5 km with each liter of fuel. This number increases to 2 km when there is no traffic limiting the speed.
We do want to note that the Nissan Versa does have a bigger tank, clocking at 49 liters. The extra fuel capacity means that the final traveling distance will not vary too much between the two cars.
Conclusion
After reading through this review on the Mitsubishi Mirage fuel consumption, we hope you can now make an educated decision. We also put in some additional information about the car to prevent indecision.
Remember that there is no wrong choice, only those more suitable than others. If you still hesitate about the Mitsubishi Mirage in particular and cars as a whole, then check Philcarprice for more.
View other reviews