Mitsubishi Mirage Specs – Is It Worth The Money?
Updated Jun 06, 2022
Being one of the oldest sub-compact car models still available on the market, it's only natural that so many people are interested in the Mitsubishi Mirage Specs. That is the reason we prepared this article. 
By going through all the necessary details first, we will cut down a lot of work you need to do.
Mitsubishi Mirage Specs – Dimension & Seat Capacity
As always, the first feature to look for in any car, not just the Mitsubishi Mirage 2023 Philippines, is dimensions. The car has a respectable showing in this aspect with a 3795mm L x 1665mm W x 1510mm H measurement. This size firmly places it in the mid range.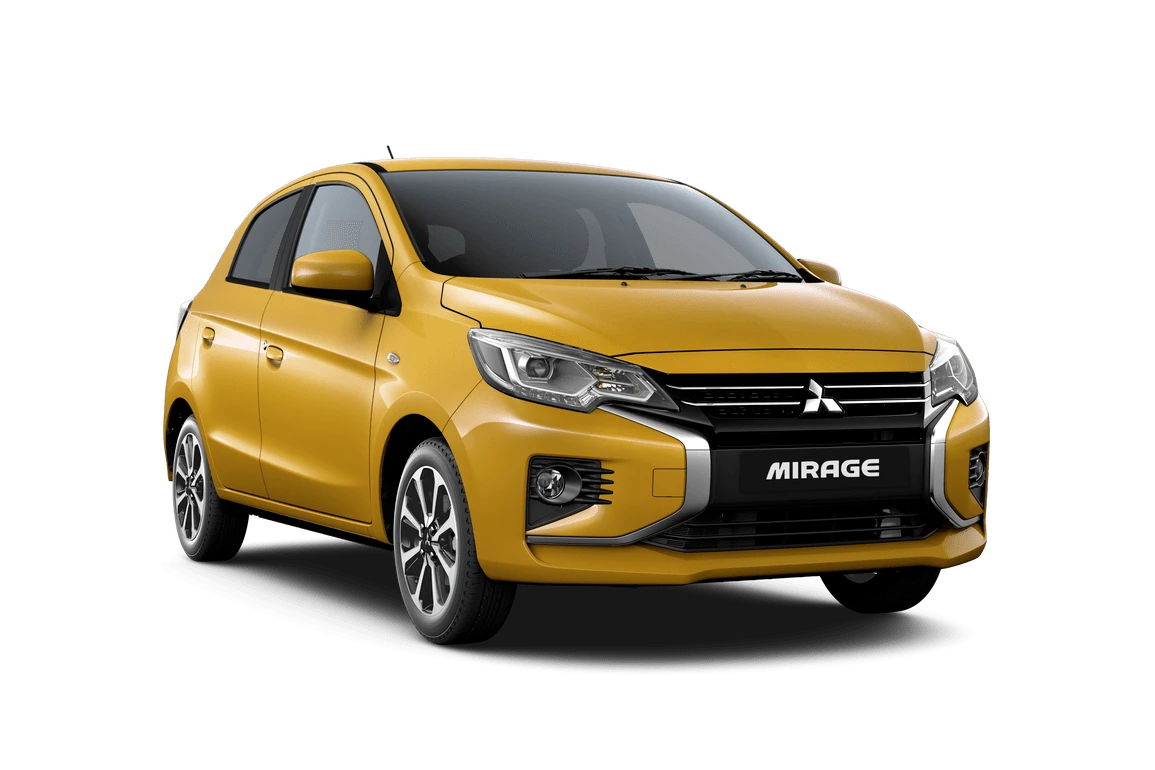 As a result, it's not too long to have reverse-parallel parking problems. Its height is also just enough to fit under a low ceiling, which is a problem many Philippines garages have.
The size also determines its seating capacity. Other cars of this size struggle to fit more than four people. That is not the case with the Mitsubishi Mirage, as it can easily take on five people thanks to its smart design.
It is firmly in the mid-range in size, but it provides 39 inches of headroom and 1313 mm of shoulder room. The rear row's space is a little bit smaller, with 945 and 1448 mm for headroom and shoulder room, respectively.
Mitsubishi Mirage Specs - Engine 
The power of this car comes from a 1.2-liter inline-3 engine, which can produce as much as 78 HP. This is about 100 Nm in torque, so not that much compared to newer models.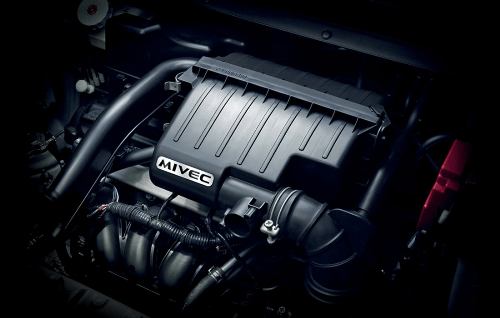 However, it uses an interesting delivery design to improve the power's functionality. With a front-wheel design, the car enlists the help of a CVT to deliver the power straight to the wheels. That is why there is less power losing out.
For this reason, the engine was able to pull the whole car, weighing 1310 kilograms and speeding easily. 
As for Mitsubishi Mirage's fuel consumption, one can say that this car is among the most efficient on fuel. On average, its fuel consumption can barely reach 12 km/L. This figure becomes even better if the car runs on the highway, reaching 24 km/L.
You won't need to worry too much about the fuel bill if you use this beast regularly.
Mitsubishi Mirage Specs – Transmission
There are two options for transmission when you buy a Mitsubishi Mirage. The first is the 5-speed manual transmission system, which is only available for the SE variant. On the other hand, all variants offer the continuously variable transmission (CVT) system.
Each of these options has its unique strengths. 
While the manual system requires some time to master, it offers a smoother ride with less fuel waste. The CVT system allows you to enjoy a ride without worrying about gear shifts, significantly cutting down on time needed to familiarize yourself with the car.
We do want to note that the Mirage's CVT system makes some loud noises whenever you want to accelerate from a stop.
Mitsubishi Mirage Other Features
Safety will always be a vital property for any car. In this aspect, this car is among the best. All the corners in the hatch have an airbag ready. This way, the injuries suffered will always be fewer fatal than they can be.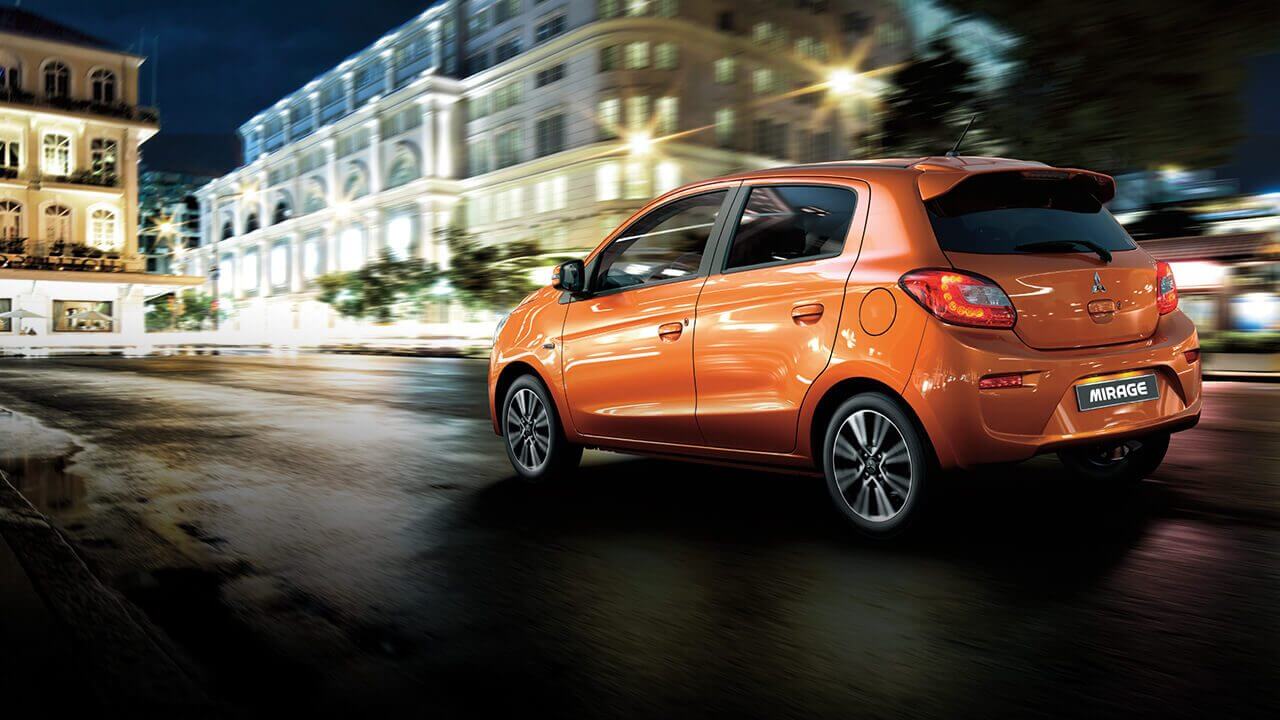 Despite having arguably a high weight, the motor can still accelerate quite fast.
There are also 3-point seatbelts with protective elements, including for rear passengers. ABS can be found in the GLS variants, not the GLX. 
The tech front is also an important factor among Mitsubishi Mirage specs. You get a large 6.75' touch screen, both Apple Carplay and Android Auto.
Conclusion
With just one look at the Mitsubishi Mirage specs, no one can argue against the fact that this car is a steal for how affordable it is. This case is especially relevant if we take into account its incredible fuel economy. All the other points like ride quality, interior, etc., are also on the good side.
We hope that this article on Philcarprice.com has eliminated the doubt within you.
View other reviews