Mitsubishi Xpander Dimensions: Detailed Specs Of The New Xpander
Updated May 06, 2022
Introduction
Even before its introduction in the Philippines, the Mitsubishi Xpander has already created a lot of buzzes. Xpander comes with a plethora of amenities in all of its variations, making it a capable MPV. With its dynamic appearance and improved overall comfort, Xpander has gained popularity and won various awards.
In today's post, we will take a look at the Mitsubishi Xpander dimensions, including height, width, and other specifications.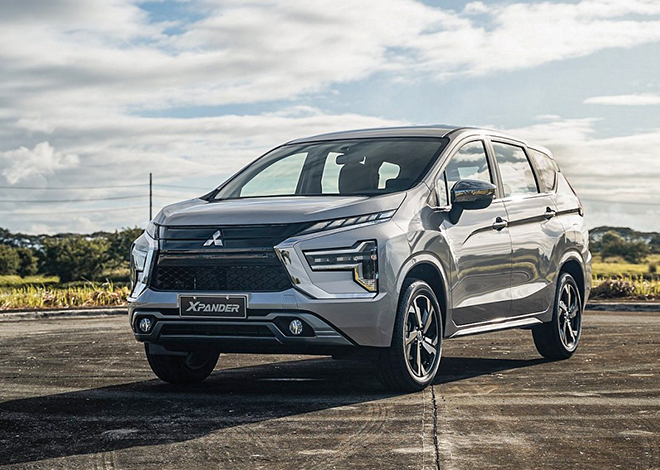 Mitsubishi Xpander Dimensions
Mitsubishi Xpander Specs
All four types of Mitsubishi Xpander have an energetic exterior design: GLX M/T, Black Series AT, GLS A/T. All Mitsubishi Xpander specifications for each version are included in the table below.
In the newest models, Mitsubishi Xpander continues the same 1.5L 16 Valve In-Line 4-Cylinder DOHC with a MIVEC engine. The Xpander is powered by a 1499 cc engine that produces 105 horsepower and 141 Nm of peak torque.
Apart from having a wonderful visual appeal on the exterior, the Mitsubishi Xpander prioritizes both form and function since the car feels highly practical on the interior as well. The Mitsubishi Xpander is spacious enough for all seven people on board to feel comfortable.
The engine is paired to either a typical 4-speed automatic transmission or a 5-speed manual transmission. The Xpander 7 seater, like its name, has a plethora of storage places strewn throughout the cabin.
Mitsubishi Xpander Dimensions
Let's take a look at the specific dimensions of different Mitsubishi Xpander variants now. If you want to buy a Mitsubishi Xpander, you should familiarize yourself with some of its important characteristics.
Here are Mitsubishi Xpander dimensions in different units of measure in case you need them!
The Mitsubishi Xpander length ranges from 4475 to 4500 mm, along with the Mitsubishi Xpander width ranging from 1750 to 1800 mm, a wheelbase of 2775 mm, and a ground clearance of 205 mm.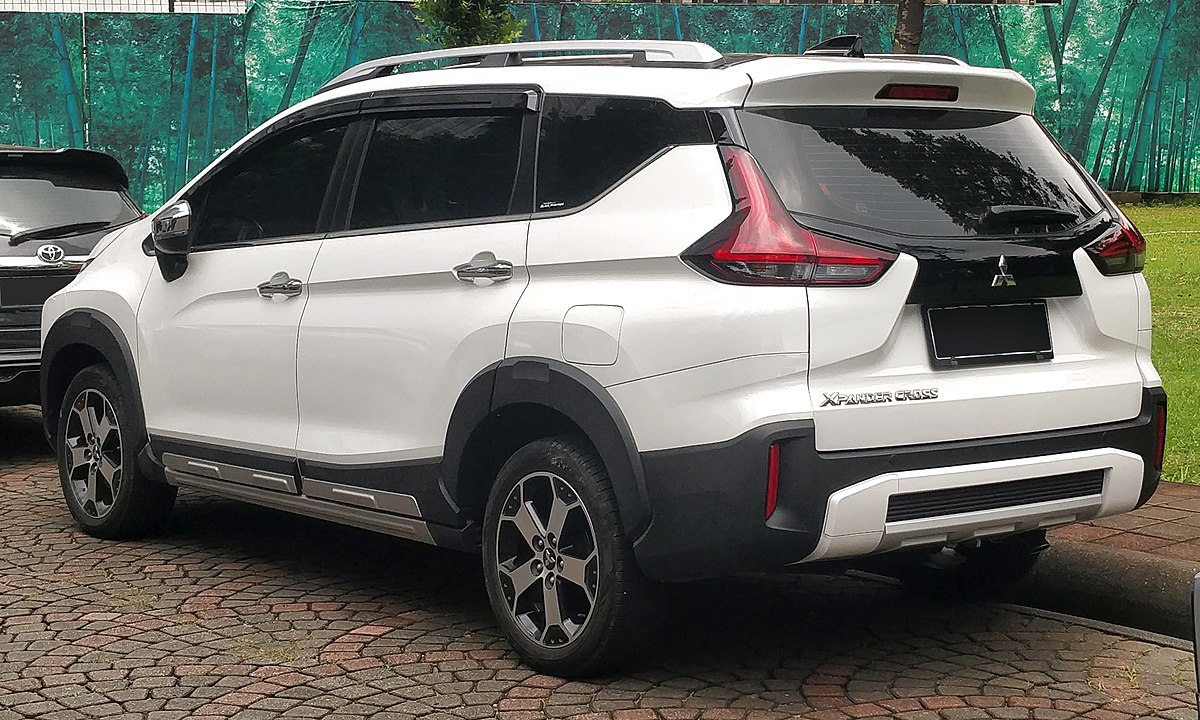 Mitsubishi Xpander Wheel Size
The Mitsubishi Xpander height varies little across variations, whereas the Mitsubishi Xpander wheel size ranges from 15 x 5.5J to 17 x 6.5J.
Conclusion
We hope that this post about Mitsubishi Xpander dimensions has given you enough information on this vehicle. It is one of the most attractive seven-seater MPVs available in the Philippines. 
Its contemporary design and aesthetic appeal to a broader audience. A large interior with seating for seven is also a product of Mitsubishi's intelligent space utilization.
Also, you may read our writing of any other model on Car Review to get more thoughts on the subject. If you have any question, feel free to comment below or contact with Philcarprice.com!
View other reviews