Toyota Wigo VS Honda Brio - The Hatchback Battle
Updated Apr 27, 2022
Because of the increased interest in access mobility, compact cars are a steadily emerging segment in the automobile industry. They are compact and easy to operate while less expensive to buy. 
These affordable cars provide customers with a modest yet roomy sleek design matched with a fuel-efficient engine. They are excellent for customers searching for an automobile that can quickly take you anywhere while providing minimum conveniences. 
These compact city cars are also perfect for urban driving and faraway vacations. But, when comparing them with each other, which would be better? Let's put Toyota Wigo vs Honda Brio to find out which would come out as the winner.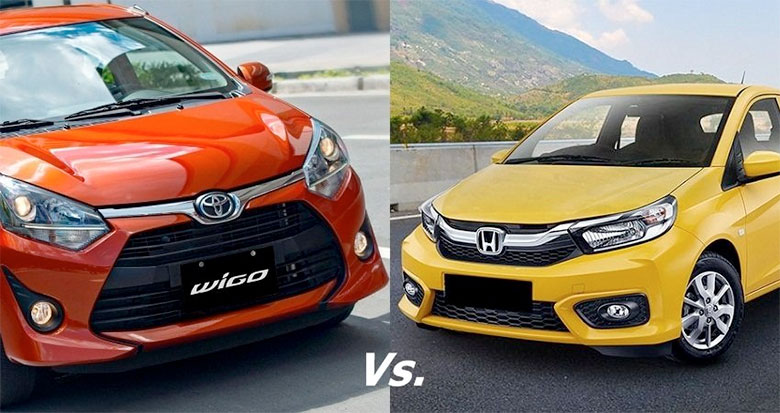 Toyota Wigo VS Honda Brio Exterior
These cars have the same overall design style on the outside, with a short nose, four entrances, and a hatchback.
The Toyota Wigo seems to have the advantage in this area because it has the latest makeover. Its manufacturer has updated its compact hatchback to a more assertive appearance with a redesigned head and a sharper bumper, delivering a more aggressive appearance while maintaining the same posture as the last version.
It includes a new variation, which adds some unique taste to its existing inventory. The model comes standard with projector headlamps.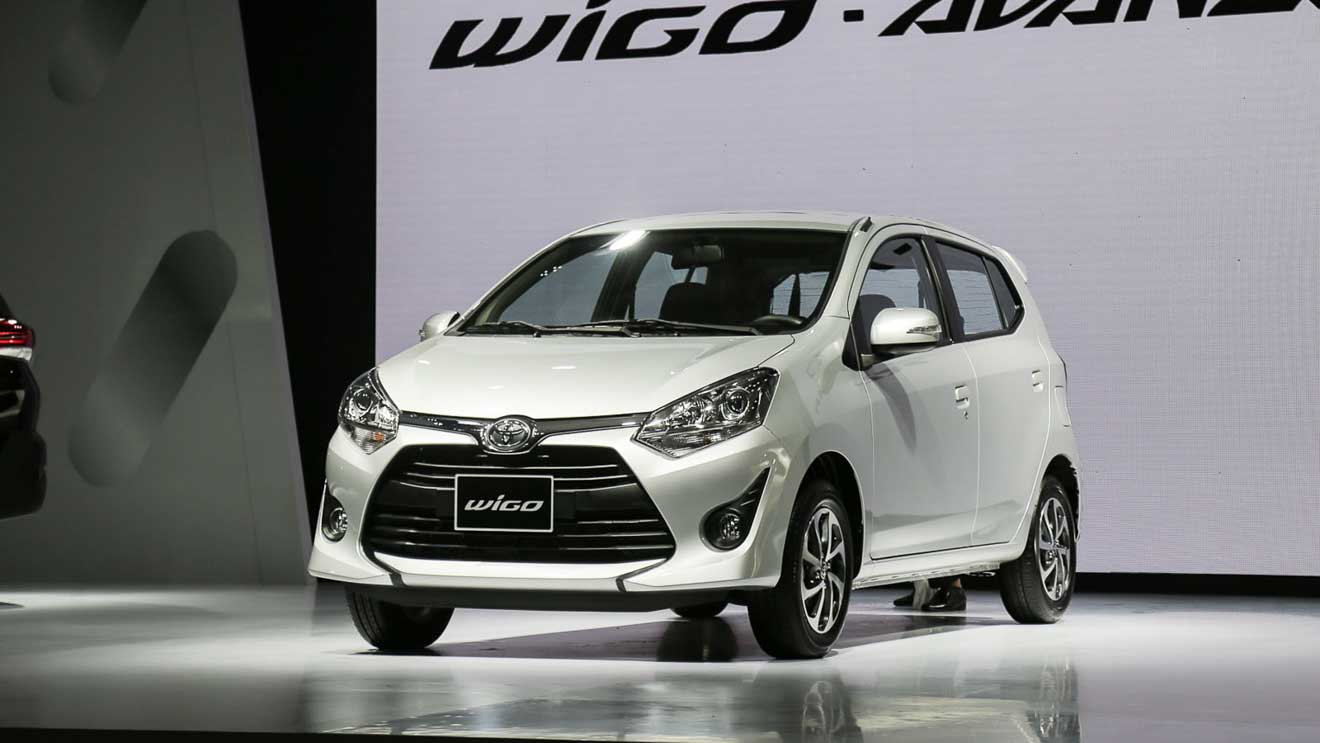 On the other hand, its competitor has been the previous model of two different vehicles, having first been on the business in 2019. The model has a more subtle appearance than its competitor, featuring a reworked back hatch, brake lights, and a new frontal design. Toyota Wigo is leading since it is the most recently modified car regarding outer appearance. 
The car benefits from owning projector headlamps, superior to the Brio style. Honda's model is a little bigger than Toyota's, although significantly shorter. Because of its greater aspect ratios, Honda has a higher kerb weight.
Toyota Wigo VS Honda Brio Interior
Both cars have a variety of interior innovations to keep passengers relaxed and happy while driving. The Wigo features a modern touchscreen display with multiple entertainment options, and a new smart temperature control system is also included.The Brio, unlikely, features an interactive touchscreen, and like its variants, it has a smart temperature control system.
Toyota Wigo wins extra points with various entertainment options and a rear camera that comes common on two models straight out of the box.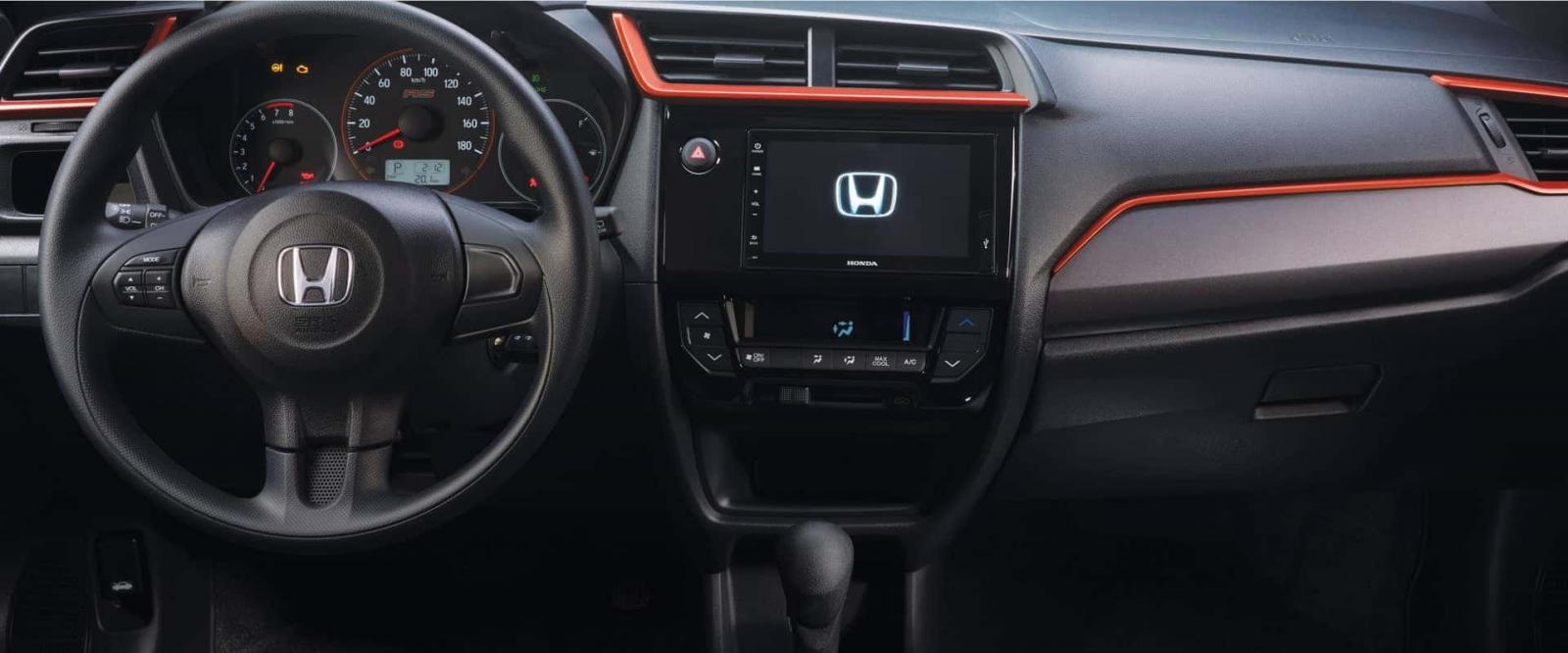 It is a vital function to have because you will never have to acquire a cell phone attachment and still can navigate through the monitor screen. It allows customers to use virtual assistants to deal with messages without picking the phone up. It improves the car values because you will never need to equip these technologies as an extra option, which will increase the cost.
Toyota Wigo VS Honda Brio Price
A variation of Toyota Wigo is less expensive at 568,000 pesos than a variation of Honda Brio, which costs 601,000 pesos. The price difference between these variants is approximately 30 000 pesos. If you compare the top variants, it would be even more at 35 000 pesos.
In a recent comparison, the compact hatchback Wigo has a lower starting price than its competitor. There's a steady gap of 30 000 pesos between the two models across all variations, giving it a considerable advantage over its challenger.
Here's a list of prices for all versions of these two models, from the lowest to the top.
The Honda Brio Price Philippines
The Toyota Wigo 2023 price Philippines
Toyota Wigo VS Honda Brio Performance
Things become interesting when both vehicles have unique engines and powertrain options. The Toyota model features a one-liter three-cylinder engine that produces powerful performance. Like its rival, it has gotten a  5-speed manual transmission.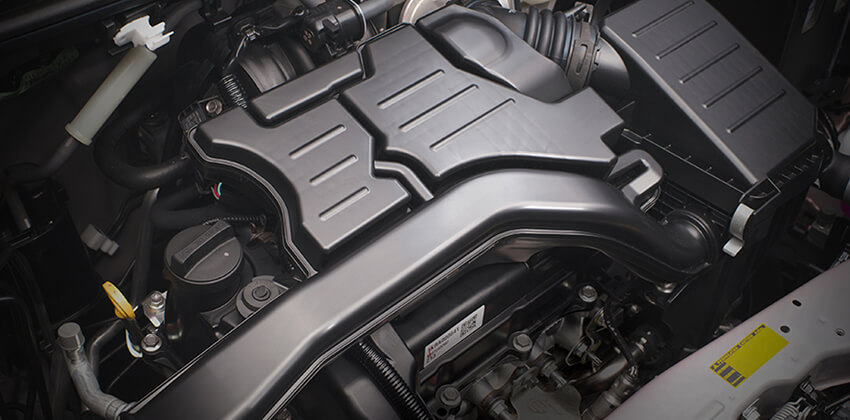 However, it was distinct in the automatic version, for you can add it with a more advanced continuously variable transmission. The Brio has four cylinders instead of three, giving it a somewhat stronger performance than its competitor.
It also has a more modern powertrain, which will let you take the most advantage of what the engine can offer while also improving fuel efficiency. The engine of Brio would be substantially more efficient than its rival. It also features extra cylinders and a better displacement.
Toyota Wigo VS Honda Brio Safety Equipment
Another crucial issue to evaluate for cars is protection. The Wigo goes standard with twin airbags, automatic brakes, backup monitors, and a security alarm.
The Brio has the same equipment, including two airbags, an alarm system, sidelocks, and an automatic braking system. While Brio is equipped with more safety measures, the Wigo has the upper hand in the dealership.
Although these two cars are small, owning parking sensors and a camera are a plus for inexperienced drivers. The addition of having a dash camera is useful since it provides you with another pair of sights and hearing in case of a crash.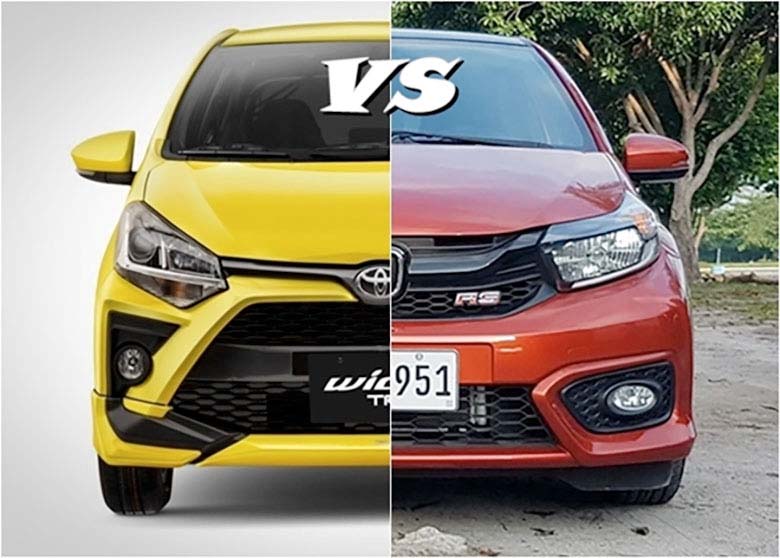 >>> Read more about Cars Comparison
Conclusion
The Toyota Wigo provides a more affordable price with more capabilities, appealing than its cost. With 30 to 35 thousand pesos less than its competitor, you receive an extra off the show and within insurance.
But this does not suggest that the Brio can not appear on your wishlist if you decide to choose it. You should go ahead and acquire it because it has more energy and has a tougher appearance. 
In the end, when comparing Toyota Wigo vs Honda Brio and based on what both cars offer, the Toyota Wigo has a higher place.
Direct from the local dealer, and you will have a greater value offering with the upgrades of all the latest equipment. We recommend you try out both before making your best decision. Also, you may read our writing of any other model on Phil Car Price to get more thoughts on the subject.
Thank you for reading!
View other car comparison