Ford Territory Fuel Consumption: A Comprehensive Review For You
Updated May 21, 2022
Introduction
Due to rising gasoline costs, one of the important factors to consider when buying a new car is the amount of fuel that it uses, especially if you are planning to own a family car. 
This article will provide you with an in-depth review of Ford Territory fuel consumption and see how it is ranked against other cars in the market.
Ford Territory Engine
Ford Territory is among the few C-sized SUVs with the most modern engine systems built for today's most demanding drivers. 
One specific feature that makes this SUV something special is the EcoBoost petrol engine, single turbocharger, 1.5-liter capacity, and a maximum capacity of 143 horsepower and 225 Nm torque.
The car also comes equipped with the front-wheel-drive and a modern CVT gearbox, which aids in making sure that this car will always operate strong and durable.
Currently, the car's selling price in the Philippines is ₱1,277,000. Meanwhile, the Titanium + version is only more expensive at 33,000 pesos - costing ₱1,310,000. 
It's not really worth choosing Trend over Titanium when you consider that one will save some money but experience a less comfortable feeling while driving.
Ford Territory Fuel Consumption
Ecoboost powertrains are typically known for their fuel efficiency, so it comes as no surprise that the American automaker chooses the Ecoboost powertrain to power the next generation of this vehicle! 
The new Ecoboost engine has been engineered with a smooth, quiet operation while delivering outstanding performance. Above all, this latest technology delivers a better gas economy.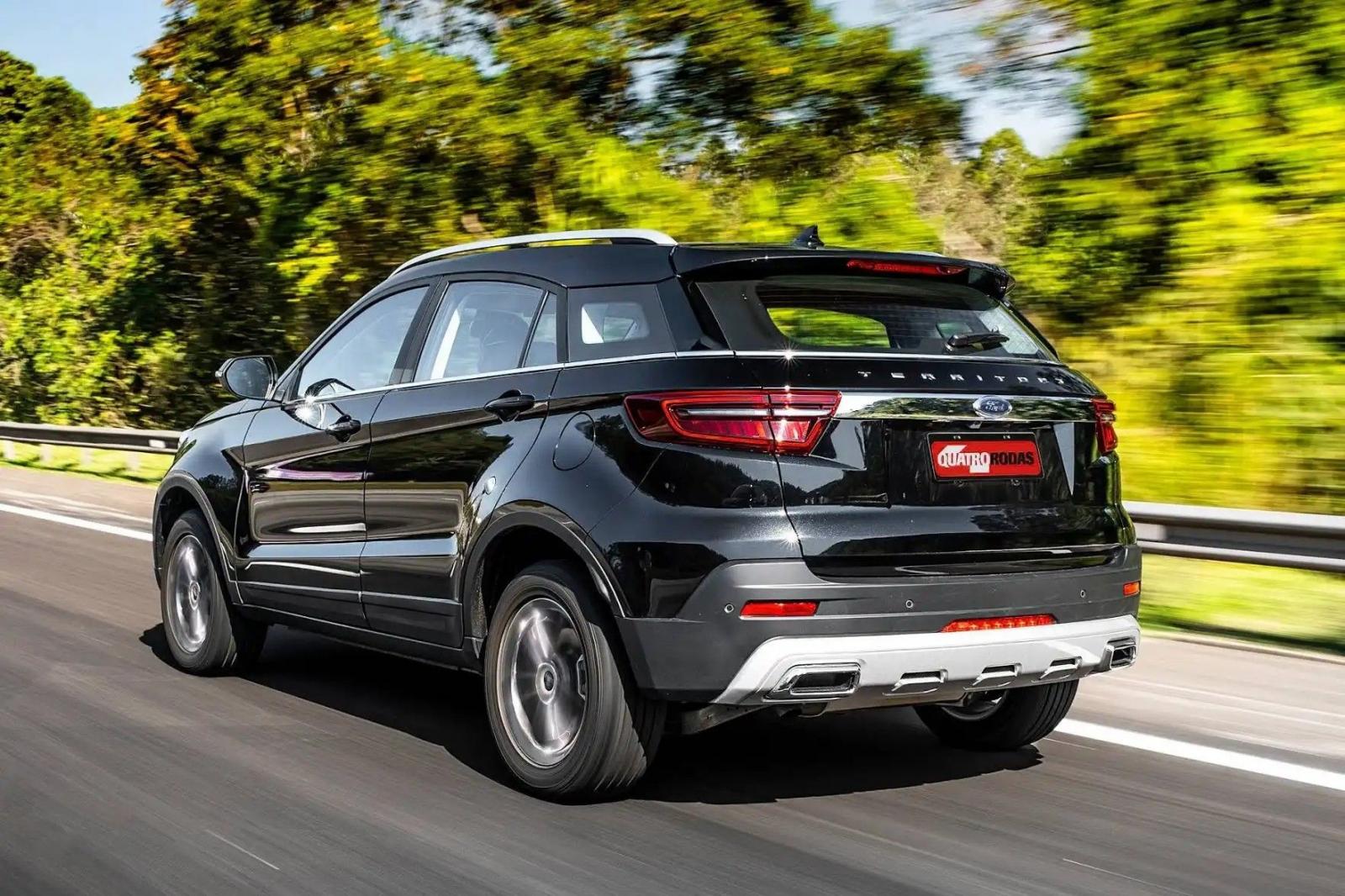 Ford Territory Fuel Consumption
On city streets,
Ford Territory fuel consumption km/l
is 10 - 11.7; while driving on the highway with clearer roads, you are able to go at 15 km/L, which is an acceptable figure.
Ford Territory fuel type
is gasoline for all variants, so you'll be able to save a bit on gas, which is great for business owners who have a lot of traveling to do or have far to go on a daily basis!
Ford Territory Fuel Consumption Vs. Hyundai Tucson
Hyundai Tucson is a C-Class crossover model that offers a Diesel engine option (besides its gasoline engines). Hyundai has been famous for its powerful and durable oil-based blocks, responsible for the longevity of many Santa Fe models sold over the years.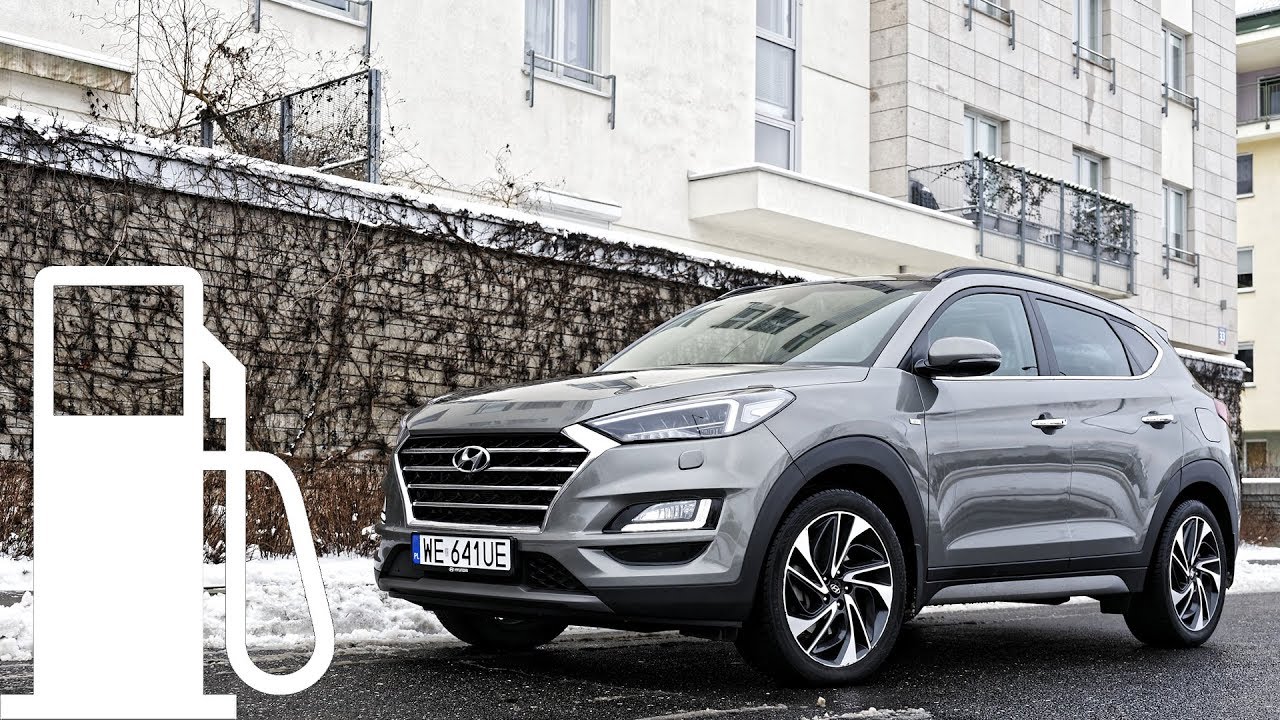 Hyundai Tucson Fuel Consumption
The 2.0 liter (185 hp - 402 Nm) oil version of the Hyundai Tucson quickly made a good first impression right from the start. Tucson's diesel engine will provide a reasonable option for those who prioritize saving operating costs. 
The fuel consumption for Hyundai Tucson was about 6.52L per 100km in mixed road conditions, including running on city streets as well as driving on roads through the countryside. This figure is more impressive than Ford Territory gas consumption!
Ford Territory Fuel Consumption Vs. Toyota Corolla Cross
Currently, Toyota Corolla Cross 2022 gives users two dissimilar experiences, including a 1.8 L for both gasoline and hybrid engines. Its engine block can produce 120 HP @ 5,200 rpm - 138 HP @ 6,000 rpm. 
With the CVT automatic transmission system working hand in glove with the front-wheel-drive arrangement, this model can easily go up and down over potholes or difficult roads.
Although having a weaker engine block than the competitor, you can still see Ford Territory fuel efficiency being marginally worse than Toyota's.
With Corolla's Hybrid engine version, drivers will consume only 7 - 7,6L/100 km, depending on different roads. This figure is optimal for most customers' needs, so you no longer need to worry about spending too much money on gas.
Ford Territory Fuel Consumption Vs. Honda CR-V
The Honda CR-V will have the same 1.5L VTEC turbocharged engine block used in the previous version of this vehicle, producing 118 HP @ 4,000 rpm - 153 HP @ 6,500 rpm (depending on which model you choose).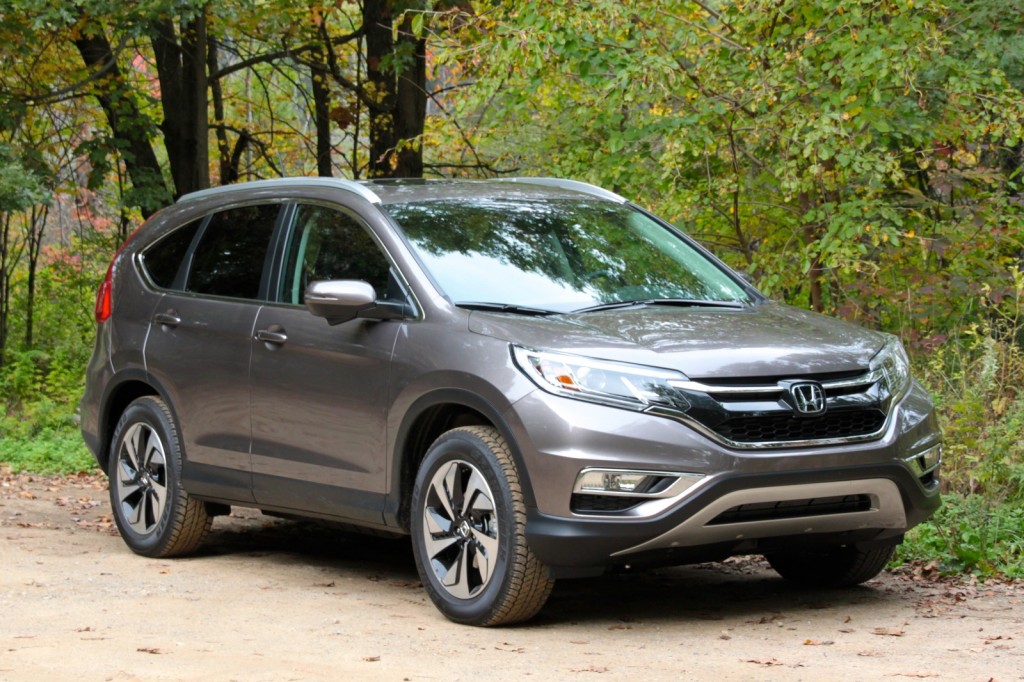 Honda CRV Fuel Consumption
The gas economy of this engine is very efficient and innocent to the environment, with an average consumption of 6.9L/100km. It is also more impressive than
Ford Territory fuel consumption Philippines.
Conclusion
This American car is a great all-rounder with a strong engine and performs well in rough and smooth terrain. However, The Ford Territory fuel consumption is not as efficient as its rivals when compared side by side. 
We hope this article can help you to get more useful information. If you need more information about this topic Review, don't hesitate to contact us. We are always ready to give you the best service!
View other reviews