Ford Territory Problems: Common Issues And How To Fix Them
Updated May 21, 2022
Introduction
The Ford Territory is a subcompact SUV created by the JMC-Ford joint venture debuted in September 2018 at the Chengdu Auto Show. The Ford Territory had everything you'd wish for in a family SUV, with its distinctive style, amazing list of features, and reasonable pricing.
However, no car is flawless, so we've compiled a list of Ford Territory problems and common issues so you can see for yourself if it's a good investment.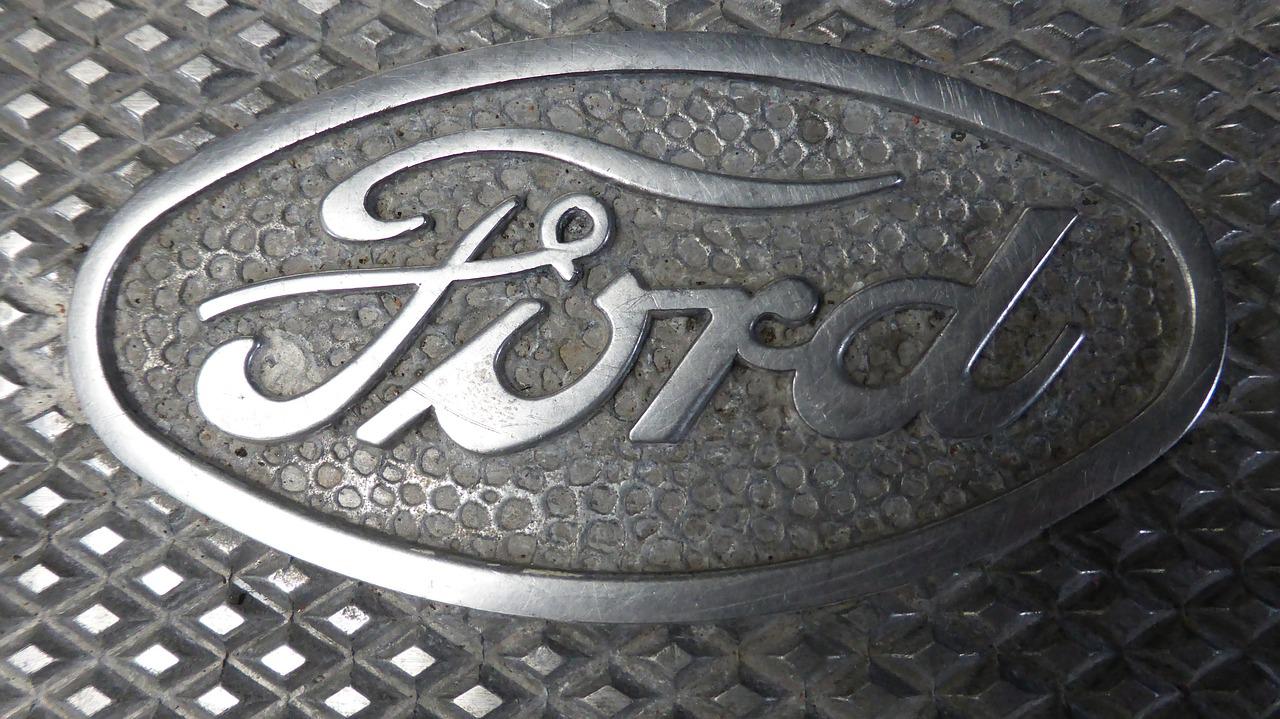 Ford Brand
Ford Territory Problems And Common Issues
Engine
If you were considering getting a Territory or have already purchased one, you may note that Ford Territory Philippines announced a safety recall for it in 2021.
For those who may have forgotten, the aforementioned recall was related to non-starting Ford Territory engine problems. A faulty wire harness connecting to the vehicle's electrical battery sensor (EBS) bracket was blamed. The car may not restart after turning off if the EBS bracket is damaged.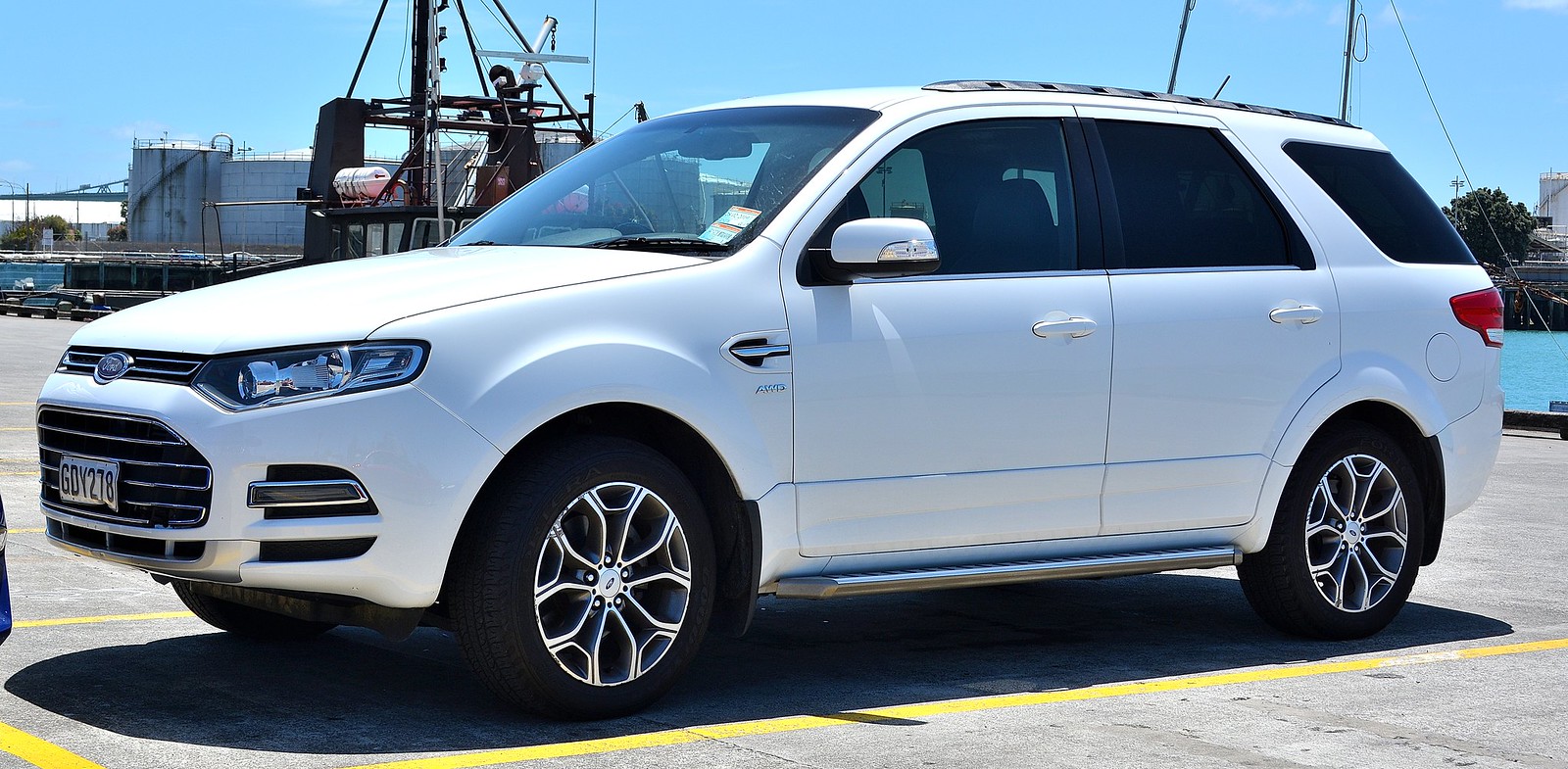 Ford Territory Problems
To say the least, it was a successful safety recall effort since Ford Territory problems are rare nowadays. We may also infer that new cars supplied since Ford discovered the problem is free of the issue of the wiring harness.
The company has tried its best to contact the affected customers for the recall. You shouldn't worry too much if you haven't received a call from Ford yet. You may also take the car to your local Ford dealership or get in touch with the dealer where you bought your car. 
You don't have to be concerned about the cost of the replacement component. Both the components and replacing service will be free. Keep in mind that recalls should be treated with caution. Even if your Territory works today, nobody knows whether that's one of the components harmed; therefore, it may not start tomorrow or anytime soon.
Air Cabin Filter
Many expert vehicle owners know that certain parts must be changed at specific intervals or mileage milestones. 
For example, the air cabin filter is normally changed once a year, or more frequently if a driver notices strange odors inside the cabin, poor air-conditioner operation, or regularly drives his car over dusty and muddy areas. The air-cabin filter is often found beneath the glove box and is easily accessible.
Turbo
Another more common Ford territory issues is its turbocharger; however, this problem is often neglected. Like other turbocharged versions, they will require proper maintenance to stay in peak form since they spin quickly to pump air into a vehicle's cylinders.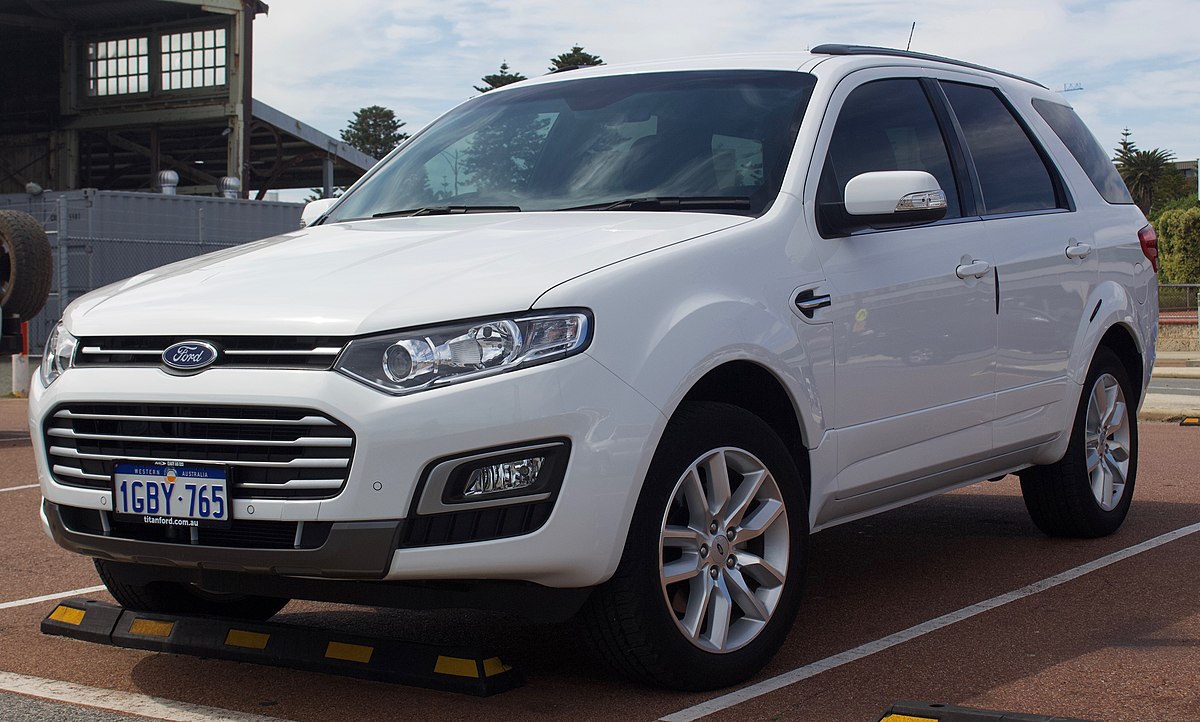 Ford territory issues
The turbo may not be capable of delivering the quantity of air necessary for the Territory to work effectively if it isn't receiving adequate lubrication. To avoid this problem, keep track of your car's oil-changing schedule.
Ball Joints
The front ball joints on the earlier version of Ford Territory were problematic. This component is a part of the lower control arm and linked to the front steering knuckle. 
The load and pace were too much for the ball joint, which was under a lot of stress and dragged out of its socket. If your vehicle shows these signs, you should have the ball joints inspected by a certified technician.
Driveshaft And Performance Issues
A driveshaft is a transmission line component, and it's crucial to know what it does in your car. Power is transferred from the motor to the rear wheels by the driveshaft. These joints have a lot of movement flexibility, which allows them to handle engine torque.
Some of the symptoms you could encounter are strange noises from beneath your car, tremors as you speed up, and creaking, clicking, or knocking sounds. If any of these problems appear on your Territory or Falcon, take it to a repair right once.
Conclusion
Above are some of the most prevalent Ford Territory problems and issues that you might encounter. As a current model, we may conclude that Territory is less likely to encounter concerns with other vehicles.
However, if you use your Territory on a regular schedule, you should adhere to its standard maintenance schedule. According to Ford, maintenance should be handled on it once a year.
Thank you for reading! Also, you may read our writing of any other model on Car Review to get more thoughts on the subject. If you have any question, feel free to comment below or contact with Philcarprice.com!
View other reviews