Geely Okavango Review - General Information You Need To Know
Updated May 20, 2022
Belonging to the large SUV segment, China's Geely Okavango is loved by consumers and has become a rival to many famous models such as Ford or Hyundai. This article will focus on the Geely Okavango review and compare this model with other competitors in the same segment. Let's read together!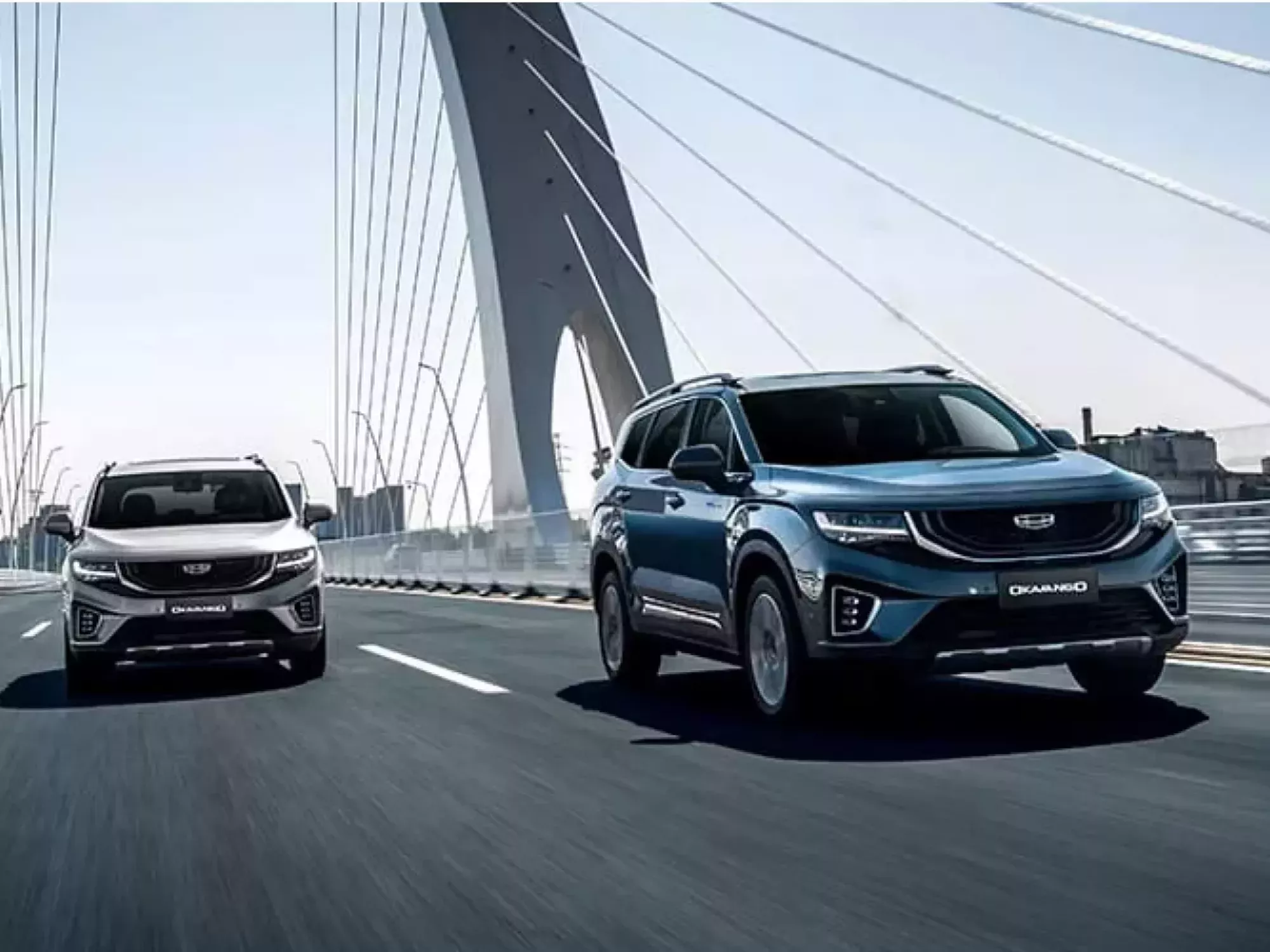 Geely Okavango Specs
Geely Okavango Review
Here is a quick review to see some of Geely Okavango pros and cons. You should read this review carefully before buying this car.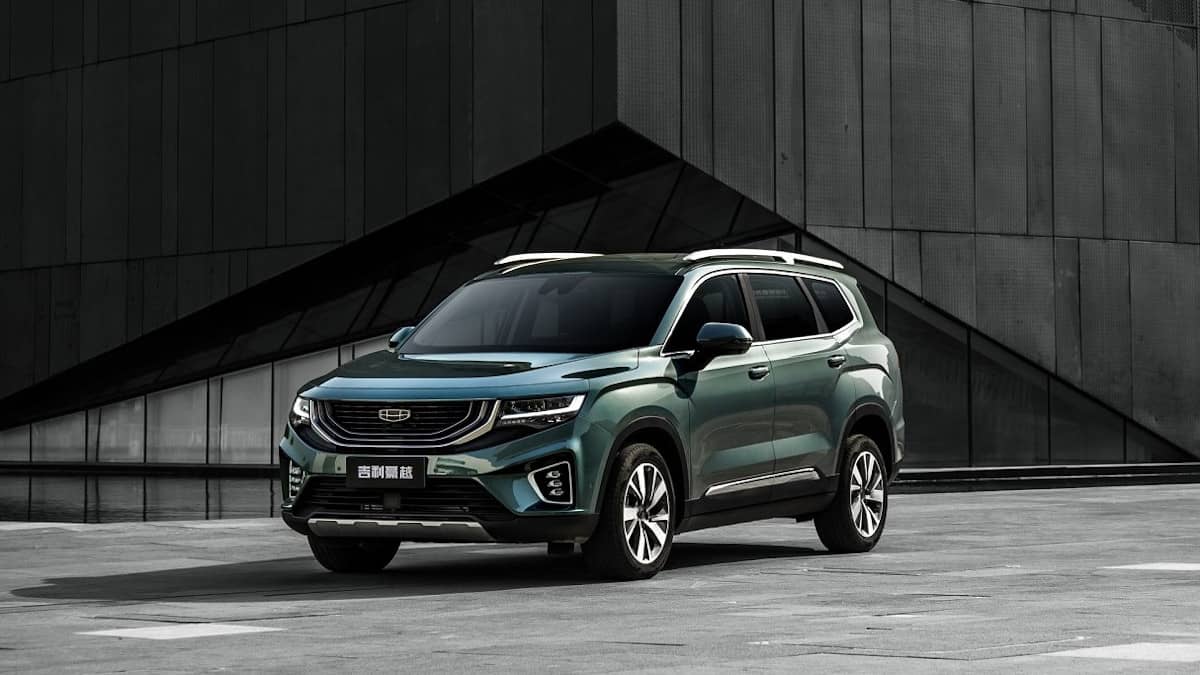 Exterior
Outside, Geely Okavango 2023 possesses some typical design details of the Geely brand, such as the enlarged grille on the front of the car. In addition, there are rectangular LED headlights with an inverted L-shaped LED daytime running light strip. 
According to Geely, this 7-seater SUV is equipped with Matrix LED headlights, which can automatically adjust according to the steering angle. Next are the front fog lights with three vertical balls, which further enhance the impression of the front of the car.
In addition, Geely Okavango also has prominent ribbed lines and "muscular" designed fenders. This model has a ground clearance of 194 mm but does not have a panoramic sunroof like Geely Haoyue in China.
Interior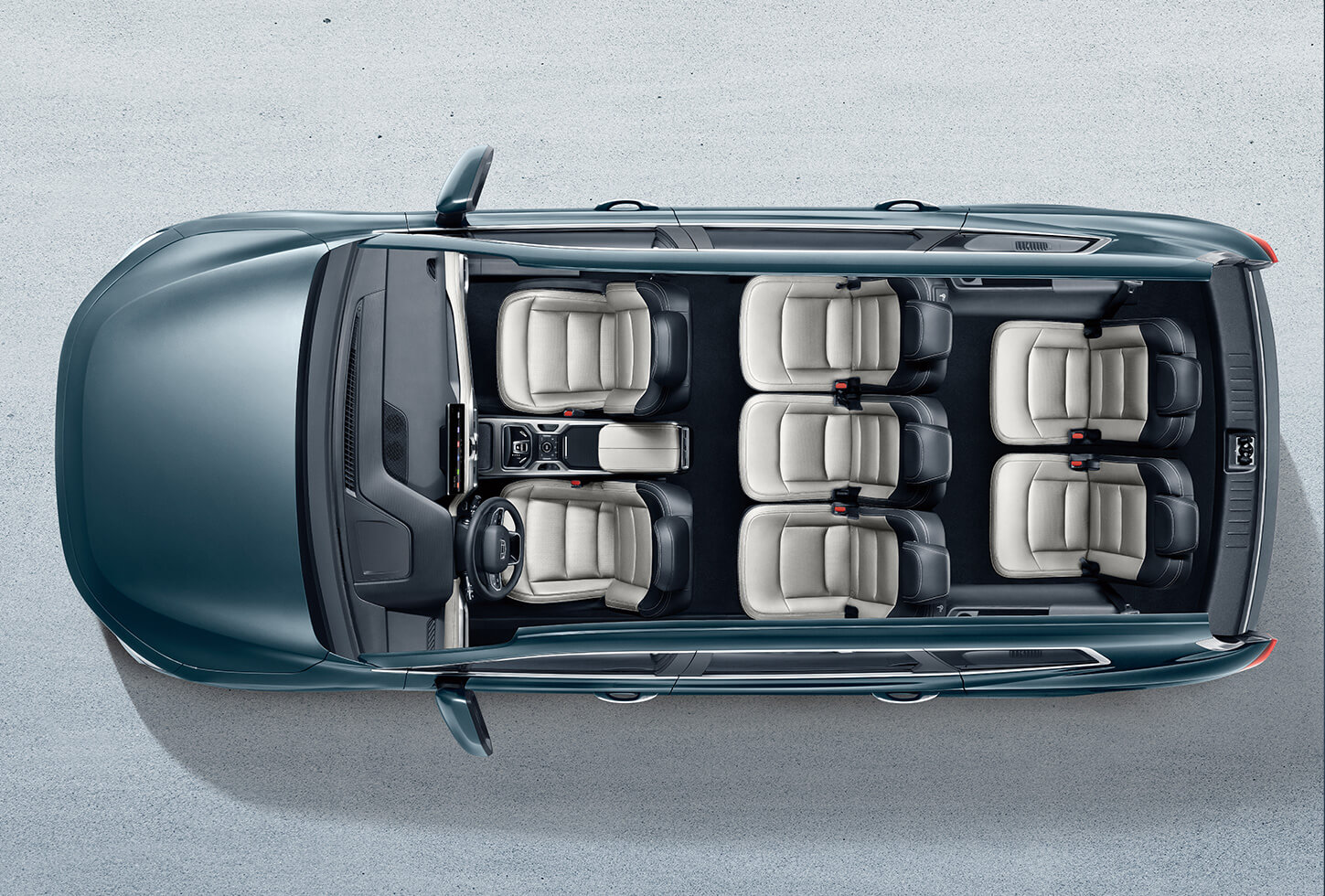 The 2023 Geely Okavango interior is quite neat and designed in a geometric style. It is shown through the air vents with the same design as the infinity symbol. 
According to Geely, Okavango 2023 is a car that combines the design of an SUV and the practicality of an MPV. Therefore, this model has 19 seat configurations and 42 different storage compartments. 
The two rear seats can be folded flat to the floor, and there is enough room to put a double bed here. When the two rear seats fold down, Geely Okavango 2023 brings a luggage compartment with a volume of 2,050 liters. 
In addition, in the Chinese market, this model also has a 5-seat version with 2,370 liters of luggage space if the rear seats are folded down.
Engine And Performance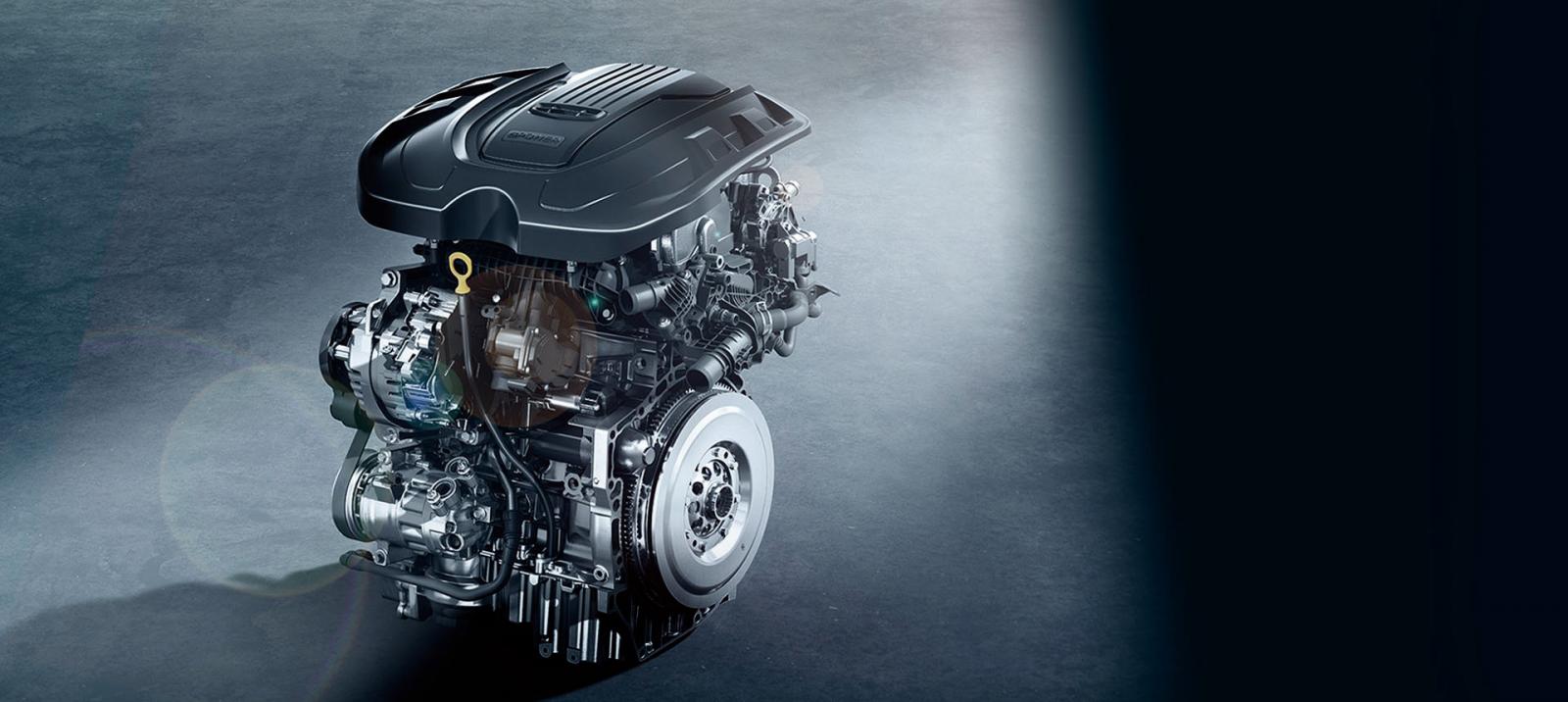 Underneath the bonnet of the Geely Okavango 2023 is a 1.5-liter turbocharged 4-cylinder petrol engine, combined with a 48V-EMS mild hybrid system. 
This powertrain produces a maximum capacity of 190 hp and a maximum torque of 300 Nm. Power is transmitted to the front wheels through a 7-speed dual-clutch automatic transmission.
This car model has three modes: MacPherson front suspension and multi-link rear suspension, electronic handbrake, and automatic brake hold. Therefore, the Geely Okavango fuel consumption is also appreciated. 
In Comfort mode, fuel economy can achieve 8.6 km/l (ave speed of 20 km/h). This figure increases to 15.5 km/l (average speed of 90 km/h) on the highway.
Safety And Technology Features
In front of the driver is a digital dashboard, while a 10.25-inch touchscreen of the infotainment system appears on the dashboard. In addition, there is a standard 3-zone automatic climate control system. The car will be equipped with a 360-degree camera and leather seats in the high-end version.
Other notable equipment of the Geely Okavango 2023 includes:
Six airbags.

An electronic balance system.

Support for hill departure.

A central door lock with a speed sensor.

Downhill assist.
Apart from this information, there are also some Geely Okavango bad reviews that you should know. Most of them are about technology features, which do not contain Apple CarPlay and Android Auto. 
Geely Okavango Compared To Other Competitors
Hyundai Santa Fe
Hyundai Santa Fe is a very popular crossover model. The general design of the interior compartment is not too different from Geely Okavango. However, many details have been changed and upgraded to give the car a more modern and luxurious impression. 
Looking at the cockpit image, customers will easily realize that the traditional gear lever has disappeared. Instead, there is an electric button to select P, R, N, and D numbers like modern car models, creating a fresher experience. It is also a highlight of the interior design of Geely and Hyundai.
Ford Explorer
The new generation Explorer has a more modern and stronger appearance. The car is also equipped with a wireless phone charger 12-speaker Bang & Olufsen audio system with an air filter.
However, the price of the Ford Explorer is much higher than Geely Okavango. If you have a tight budget, Geely is still suitable for you.
Conclusion
The Geely Okavango review mentions the advantages and disadvantages of this car model. With a low price, this car line is becoming more and more popular with consumers. Except for the lack of modernity in the interior, Geely Okavango will be the perfect choice.
Thanks for reading on Philcarprice.com. Hope that the stuffs we providing above helps you with your decision!
View other reviews