Hyundai Starex Review - Does It Catch Up Your Expectation?
Updated Jul 18, 2022
Hyundai's first effort into consumer and multipurpose vehicles is the Hyundai Starex 2023, which is now a popular car in the Philippines with lots of users. This Hyundai Starex review will introduce some of its awesome specs and its drawbacks and benefits.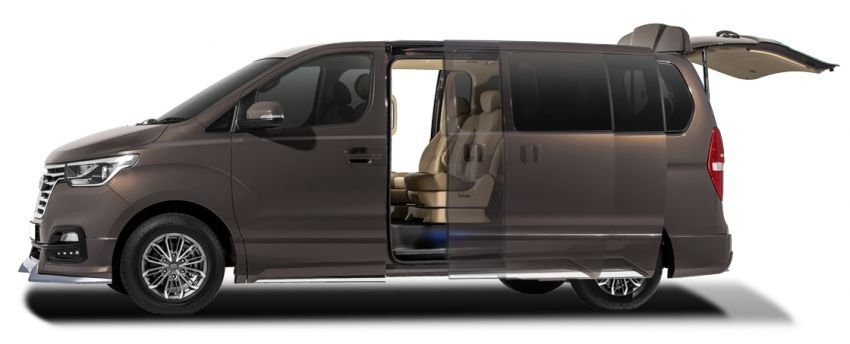 Overview
Hyundai is a South Korean automaker created in 1967 and since then has grown as a successful manufacturer with significant international sales.
As of 2007, the company was ranked sixth globally, which presently includes over two hundred organizations providing automobiles in various regions across the world. The Philippines is one of the sectors that Hyundai can not miss out on as the demand for cars is huge. 
The car Hyundai Starex 2023 debuted with an eye-catching debut and a full fresh design to provide clients with many exciting and appealing driving experiences. This durable, long-lasting Hyundai Starex 2023 Philippines can seat 12 people. 
Even though it is merely an improved version of the Hyundai Starex 2023, it features numerous upgrades that lead many to believe it is an entirely new generation.
Hyundai Starex Specs
In this Hyundai Starex review Philippines, you can find a full list of Hyundai Starex specs:
Hyundai Starex Review
Exterior
Compared to the old Hyundai Starex, the height of the new model has increased dramatically. As a result, it provides users with the most expansive and comfortable cabin area possible, which will be perfect for tall people.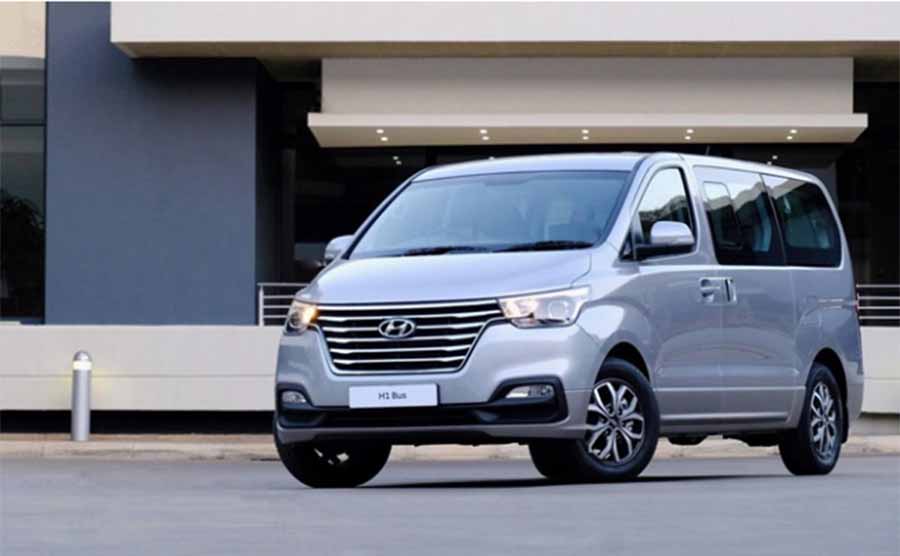 The Starex 2023's tail lights are smaller and placed lower than those of its predecessor.
Interior
The Hyundai Starex 2023 interior contains certain features that aren't available in the old Starex model. For the greatest driving experience, the steering wheel has tilt adjustment.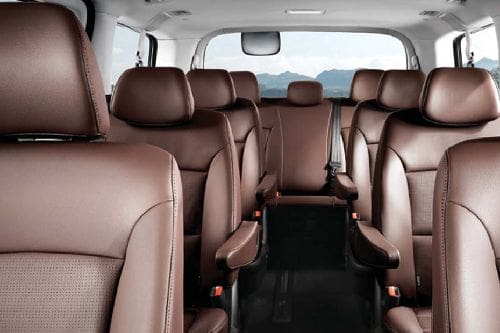 Six aircon vents are located around the vehicle to help maintain a consistent temperature. The car's convenient power liftgate is also a plus. The vehicle has four passenger seats and can seat up to 11 people.
Engine
The Hyundai Starex engine was improved when it gained 216 Nm over the previous generation, allowing the vehicle to perform better.
With that engine block, a 5-speed auto transmission for the back wheel motor is linked to provide proper road distributing abilities and help the car travel smoothly over diverse terrains.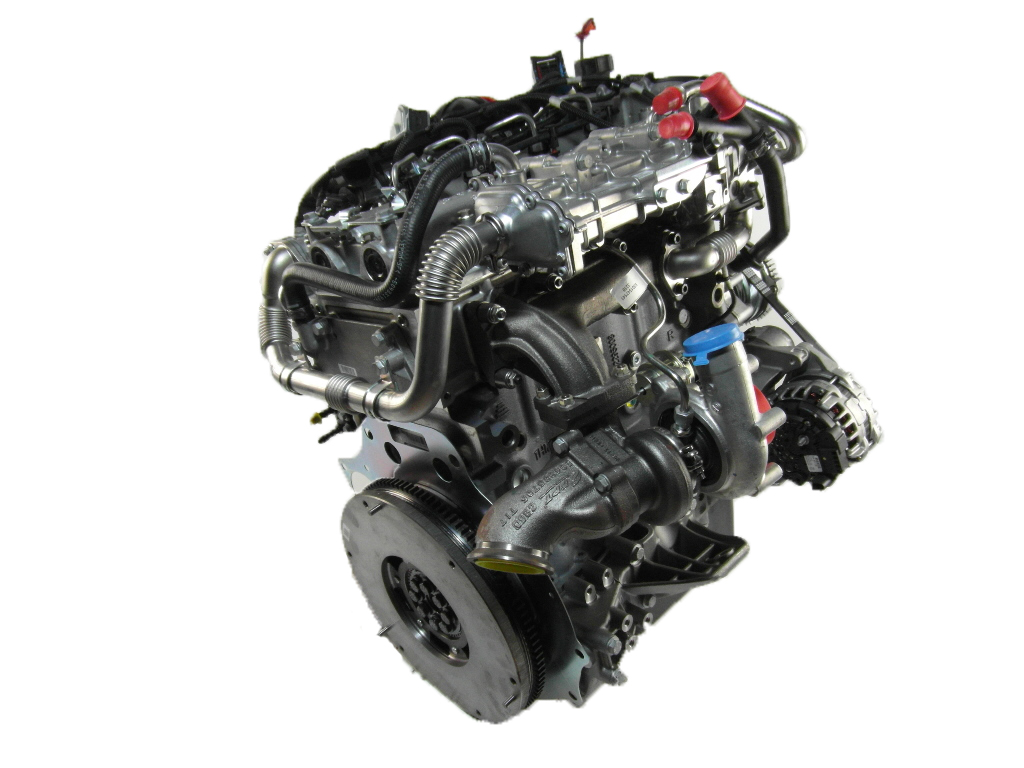 Safety And Technology
The 2023 version of Hyundai Starex possesses a lot of safety features that help the model score points in the eyes of users. 
Features that protect the driver and passengers include four airbags, brake system ABS / BA / EBD, traction control system, cruise control automatic throttle, electronic balance, reverse sensor, and reverse camera.
Hyundai Starex 2023 has useful amenities such as a mechanical air conditioning system with rear-seat air vents, an 8-inch touch screen positioned on the ceiling, and a music system with up to 6 speakers. 
Moreover, the car also has USB, AUX, Bluetooth, AM/FM connectivity, a power charging port, 12 storage compartments, a sunroof, and the SYNC infotainment system.
These features help the driver and all passengers in the car get the most comfort and relaxation during the journey.
>>> Read more: Car review Philippines.
Hyundai Starex Pros And Cons 
Pros
The car has a good operation with spacious seating for passengers for the model's pros. 

The car provides a modern outlook with an energy-saving system.
Cons
The improvement that Hyundai should work on is the safety features and the infotainment system.
Conclusion
The Hyundai Starex serves various purposes, including passenger transportation, cargo transport, and just meeting the travel demands of large families or travelers. Even though it is classified as an MPV, its dimensions are not excessive, ensuring aesthetic design.
After this Hyundai Starex review of Car Price Philippines, you will know more about this model to help you decide on your next car purchase. 
View other reviews