Review Toyota Vios 2023 launched in the Philippines – What's new?
Updated Sep 28, 2022
How much is Toyota Vios 2023?
In the Philippines, Toyota Vios 2023 has 9 versions with prices ranging from 804.000 - 1.264.000 P. Specific versions include:
Standard
J (manual and automatic)
VEHICLE (automatic transmission)
XLE (manual and automatic)
E (manual and automatic)
G (manual and automatic)
In the Philippines market, Toyota Vios 2023 has 9 exterior color options including: White, Pearl White, Silver, Mica Red, Super Red, Blackish Mica Red, Black, Blue, Moss Green.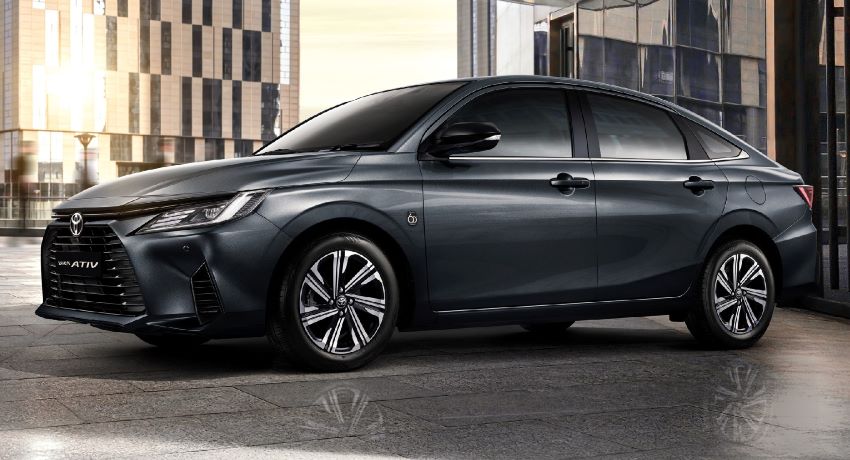 What's new with Toyota Vios 2023 launched in the Philippines?
1. Younger, stronger appearance
Compared to its predecessor, which has been on the market for 3 years, Toyota Vios 2023 has a new youthful and stronger appearance thanks to tweaking some details. As a life-saving upgrade, it is understandable that Vios has not been completely renovated.
The biggest change in the upgrade of Vios 2023 focuses on the front of the car. Specifically, the Vios 2023 has a more angular design thanks to the enlarged steering wheel. The fog lamp sockets are reshaped in the form of fish gills very much like the Toyota Corolla Altis 2023. The most notable change is the new 2-tone color wheels for a sportier look.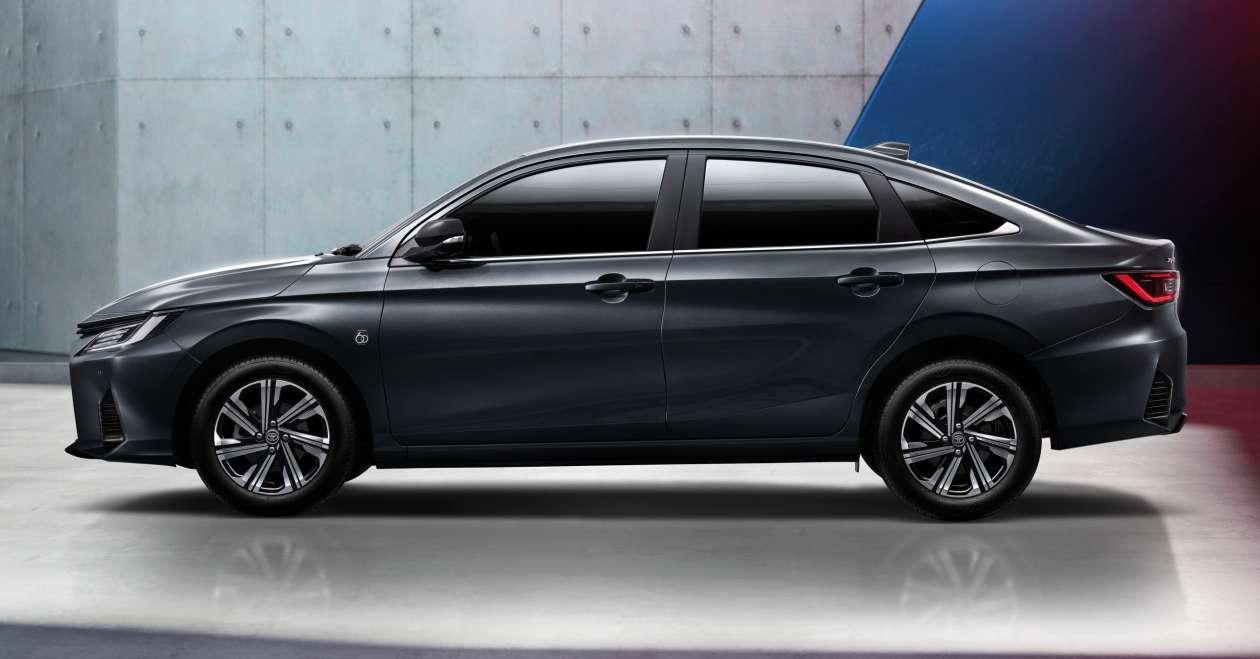 Toyota Vios 2023 has a new youthful and stronger appearance
2. Upgrading the lighting system
For XLE, E and G versions, the Japanese automaker has upgraded the Halogen fog light system to LED form. The remaining low-end versions continue to use Halogen bulbs.
Particularly for the most advanced G version, the headlights are applied with modern LED technology with a modern new layered structure. Comes with a sharp L-shaped strip of demi lights.
3. Utilities Upgrade
Toyota Vios 2023 high-end G version received the most upgrades at this launch. Specifically include:
Smart entry: when the door is closed, if any door is unlocked, the system will automatically lock it with the push of a button on the front door handle. Also automatically activate anti-theft. Otherwise, the doors will automatically unlock and go into standby mode.
Start button
Gearshift paddles
Reverse camera
2 driving modes (Eco Mode and Sport)
In addition, versions from Vios XE and above will be upgraded with a 7-inch touch screen that supports Weblink connectivity. Particularly, the 3 most advanced versions will be equipped with leather seats that bring a smooth feeling.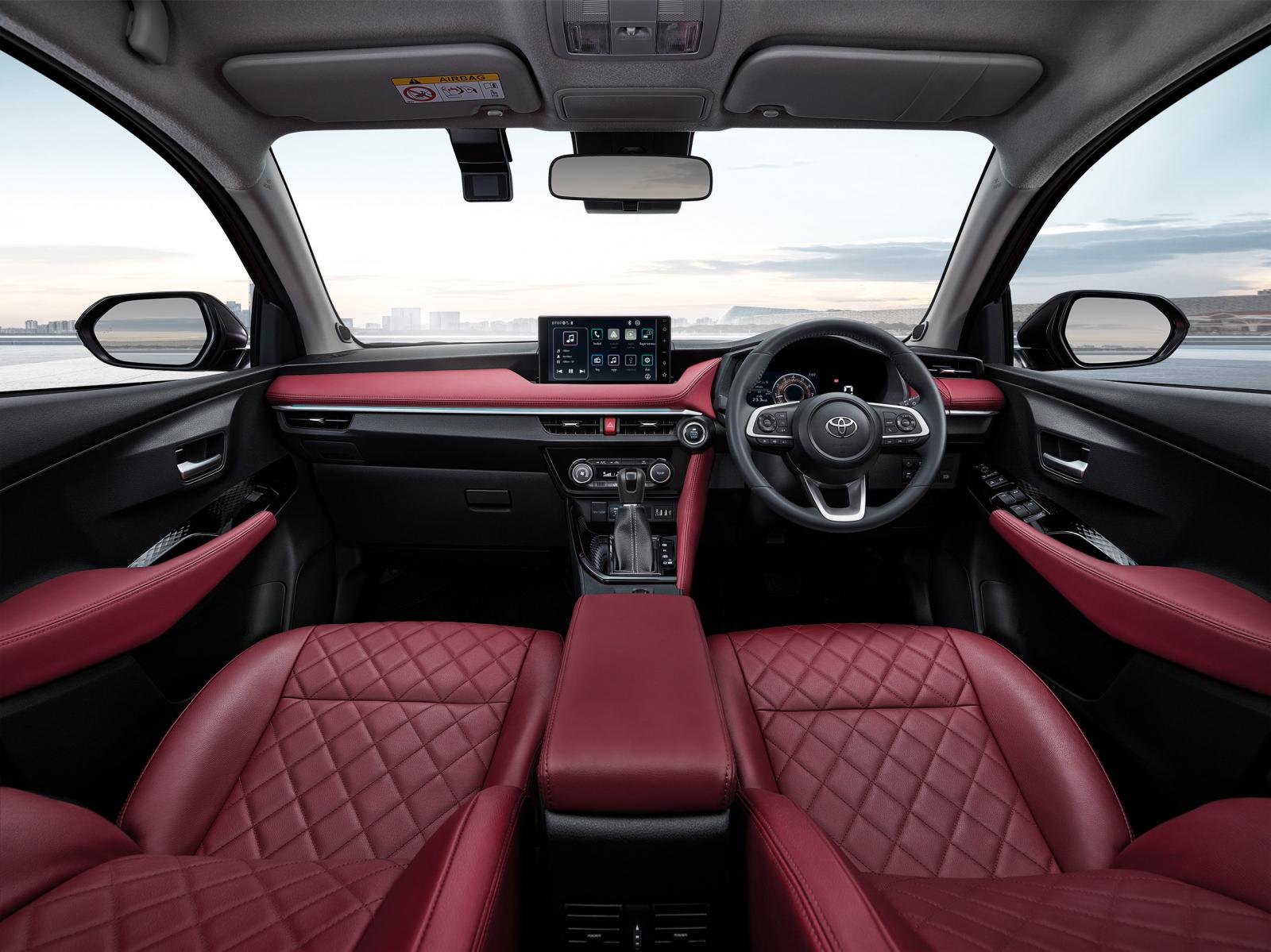 Toyota Vios 2023 is upgraded with a 7-inch touch screen
4. Constant motor
Contrary to previous rumors, Vios 2023 will continue to have 2 old engine options including 1.5L DOHC and 1.3L DOHC. These 2 machines are capable of producing a capacity of 98-106 horsepower, maximum torque of 123-106 Nm. Comes with 2 options of CVT stepless automatic or 5-speed manual. Combined with the default front-wheel drive system.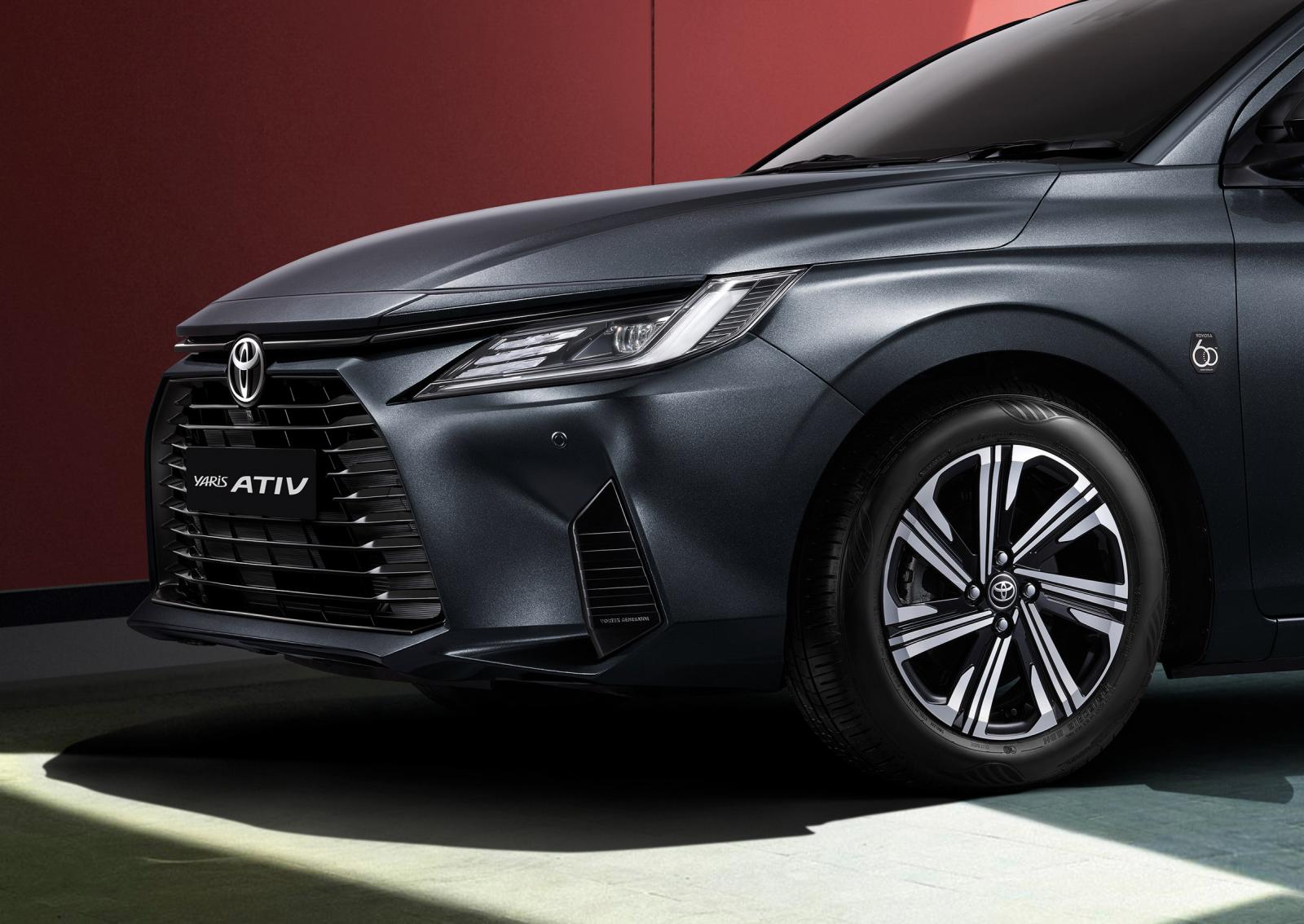 Toyota Vios 2023 engine
5. Added 2 new safety features
In terms of safety, all versions of Toyota Vios 2023 cars are added with 2 new features including:
VSC body stabilization: helps minimize wheel slip by braking each wheel independently when combined with ABS anti-lock braking system.
Support for steep departures: for new drivers or women, the situations of stopping and starting uphill will no longer be too stressful.
Therefore, as soon as the driver releases the brake pedal, this system will automatically intervene the braking force at the wheels in 2-3 seconds. Thereby helping the car not to slip and giving customers more time to move the car forward.
Conclusion
The new generation Toyota Vios 2023 with a revolutionary change deserves to be the most prominent B-class sedan in the current segment. This model will pose a big challenge to rivals such as Honda City, Nissan Almera, and Hyundai Accent.
Read more news about cars here: https://philcarprice.com/
View other reviews