Toyota Wigo Dimensions - Everything You Need To Know
Updated Apr 28, 2022
The Wigo from Toyota is always the most awaited vehicle in the Philippines. It became an instant hit with its attractive design and new features when it was launched. It is one of the few cars available here with a 7-year warranty. Here is everything you need to know about Toyota Wigo dimensions.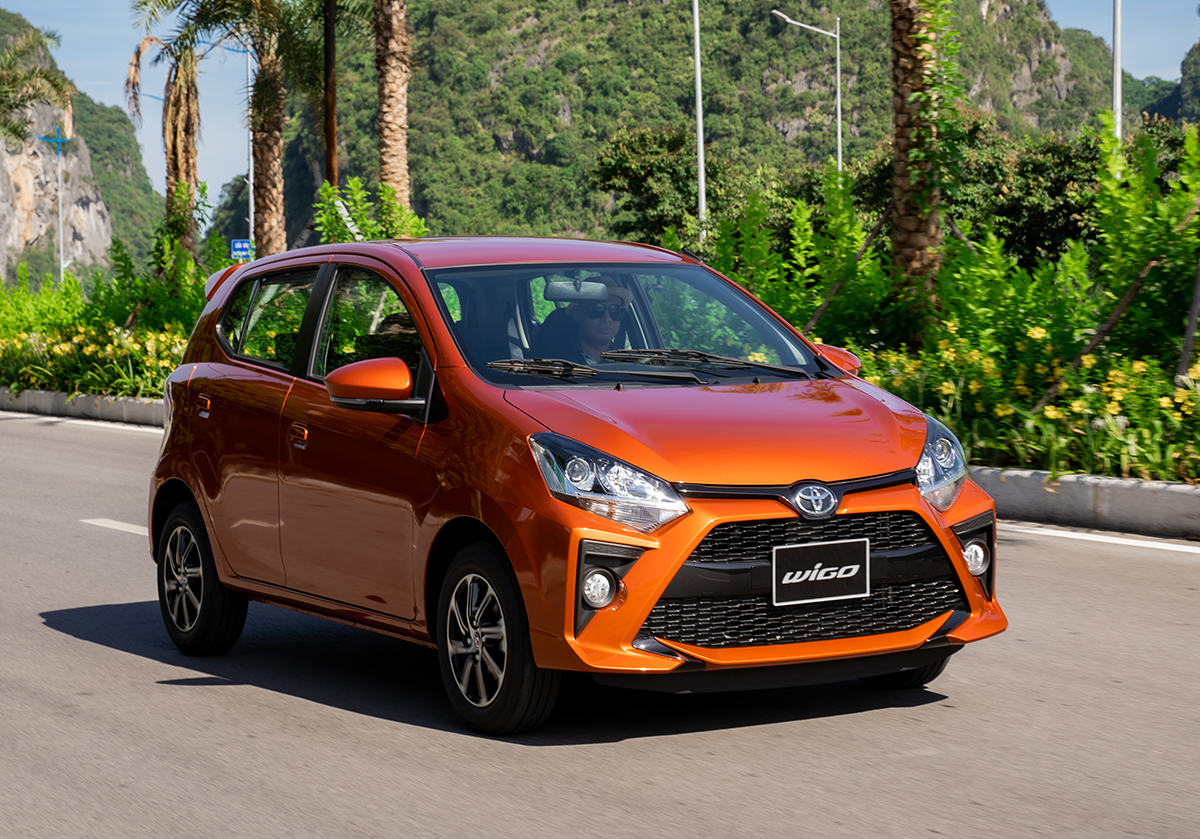 Toyota Wigo Dimensions & Specs
In the following part, you will find some of this Toyota Wigo 2023's specifications:
Toyota Wigo Dimensions Vs. Kia Picanto Dimensions
With a length of 3,700 mm, a width of 1,600 mm, and a height of 1,520 mm, the Wigo is a bigger car than the Picanto in terms of measurements. The Picanto's length was increased to 3,700 mm with the addition of body kits. 
This Kia, which comes in at 3,602 mm has a shorter length than its competitor, the Toyota Wigo. Both Toyota Wigo and Kia Picanto have the same ground clearance at 180mm. It is beneficial for drivers that want increased stability and less risk of bottoming out on rough surfaces. But, the Wigo is a bit wider than the Picanto, which is 1,598 mm wide.
>>> Read more: detailed comparison Toyota Wigo vs Kia Picanto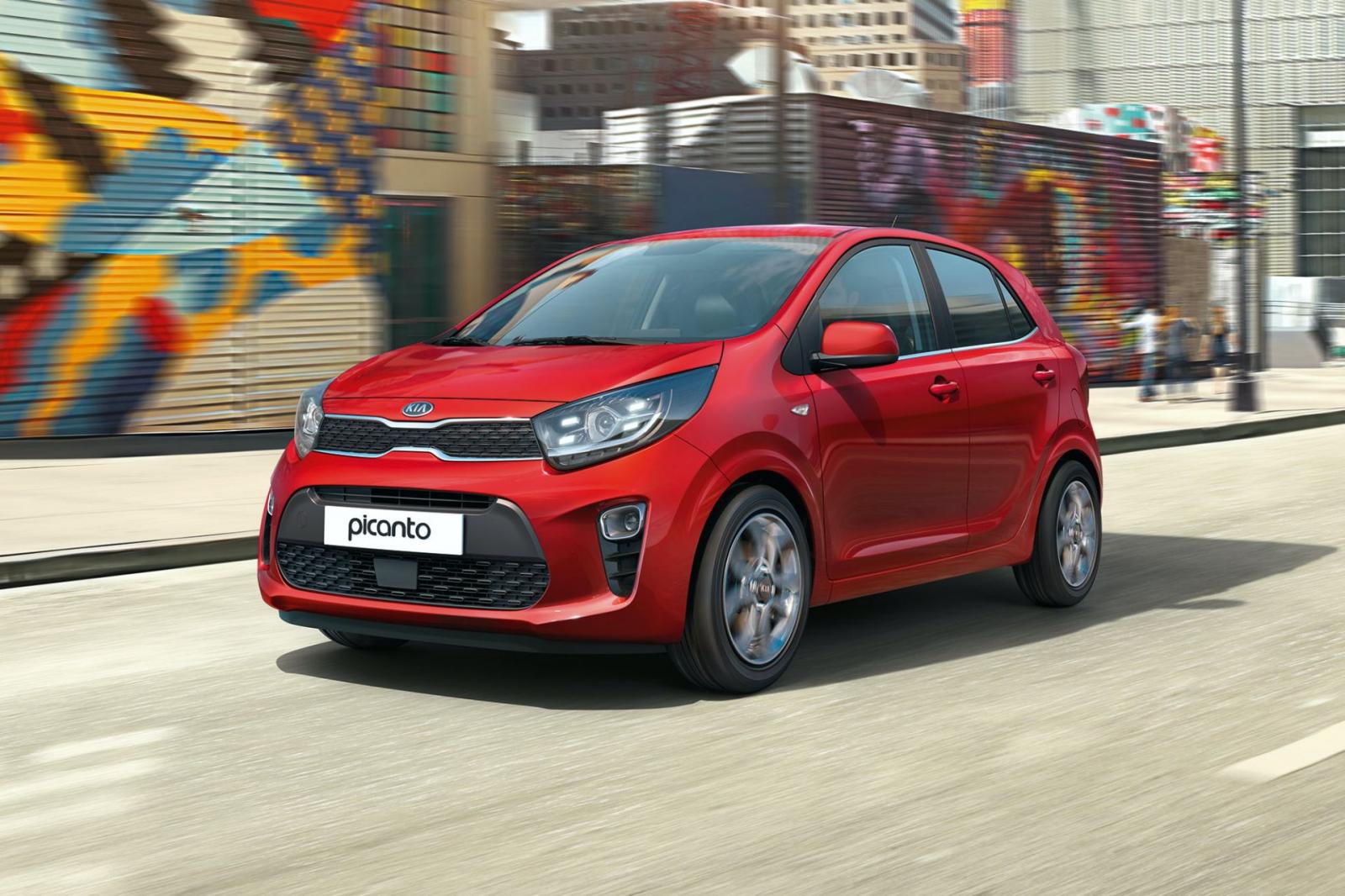 Toyota Wigo Dimensions Vs. Suzuki S-Presso Dimensions
The S-Presso has a length of 3,565 millimeters (3565mm), a width of 1,520 millimeters (1520mm), and a height of 1,465 millimeters (1465mm). The S-Presso is somewhat smaller than the Wigo TRD, which measures 3,700 millimeters in length, 1,600 millimeters in width, and 1,520 millimeters in height.
They both have the same ground clearance (180mm) despite their variances in size.
In comparison to S-Presso, Toyota's is larger but shorter in height. It will most likely provide you with greater legroom, but its competitor appears to give you more shoulder room.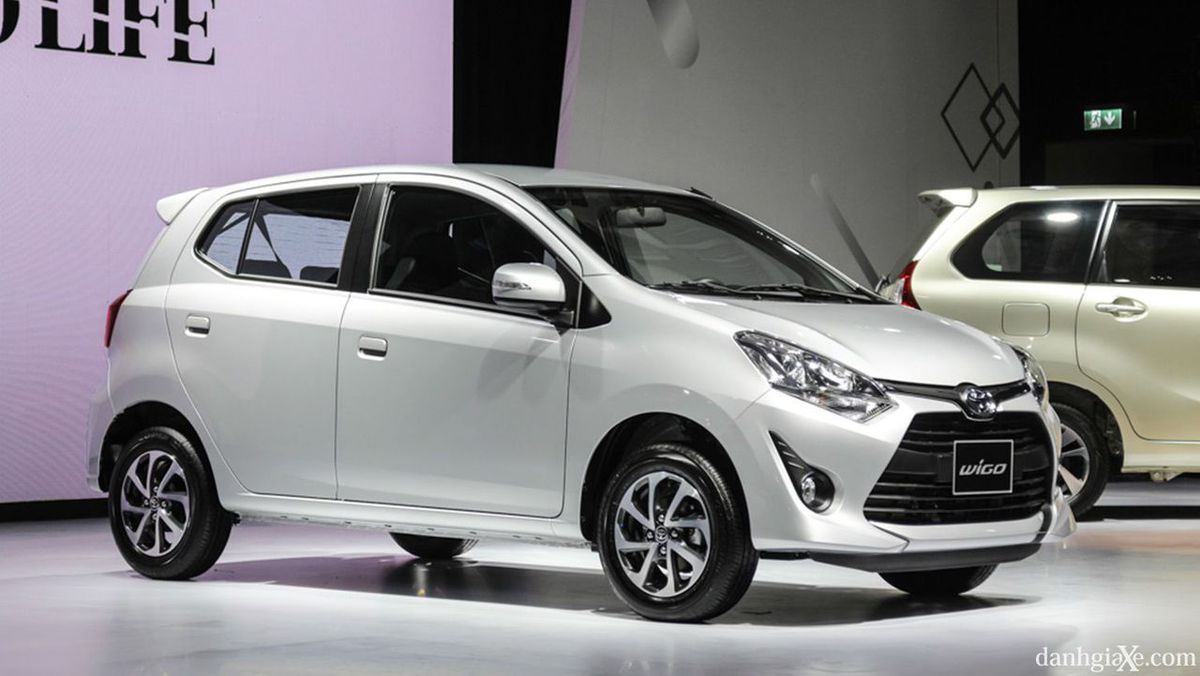 Toyota Wigo Dimensions Vs. Hyundai Eon Dimensions
There are just minimal distinctions in terms of size between these two vehicles. With any car, you should be able to park in tight spots. Toyota Wigo size, on the other hand, is longer, broader, and taller than Hyundai's model. The Wigo's wheelbase is also longer, allowing for extra inside space.
Wigo features 60:40 foldable seats in the back, allowing for 422 liters of cargo capacity. The boot of the Hyundai Eon can also be expanded, although the back seats can only be folded in one piece, leaving a lot of empty room.
The Toyota Wigo ground clearance is 180mm, only 1cm more than the Eon. It's not much of a difference, but it's good to know that the smaller car has more ground clearance in case the road ahead gets rough. However, this Eon is no longer available.
Toyota Wigo Dimensions Vs. Mitsubishi Mirage Hatchback Dimension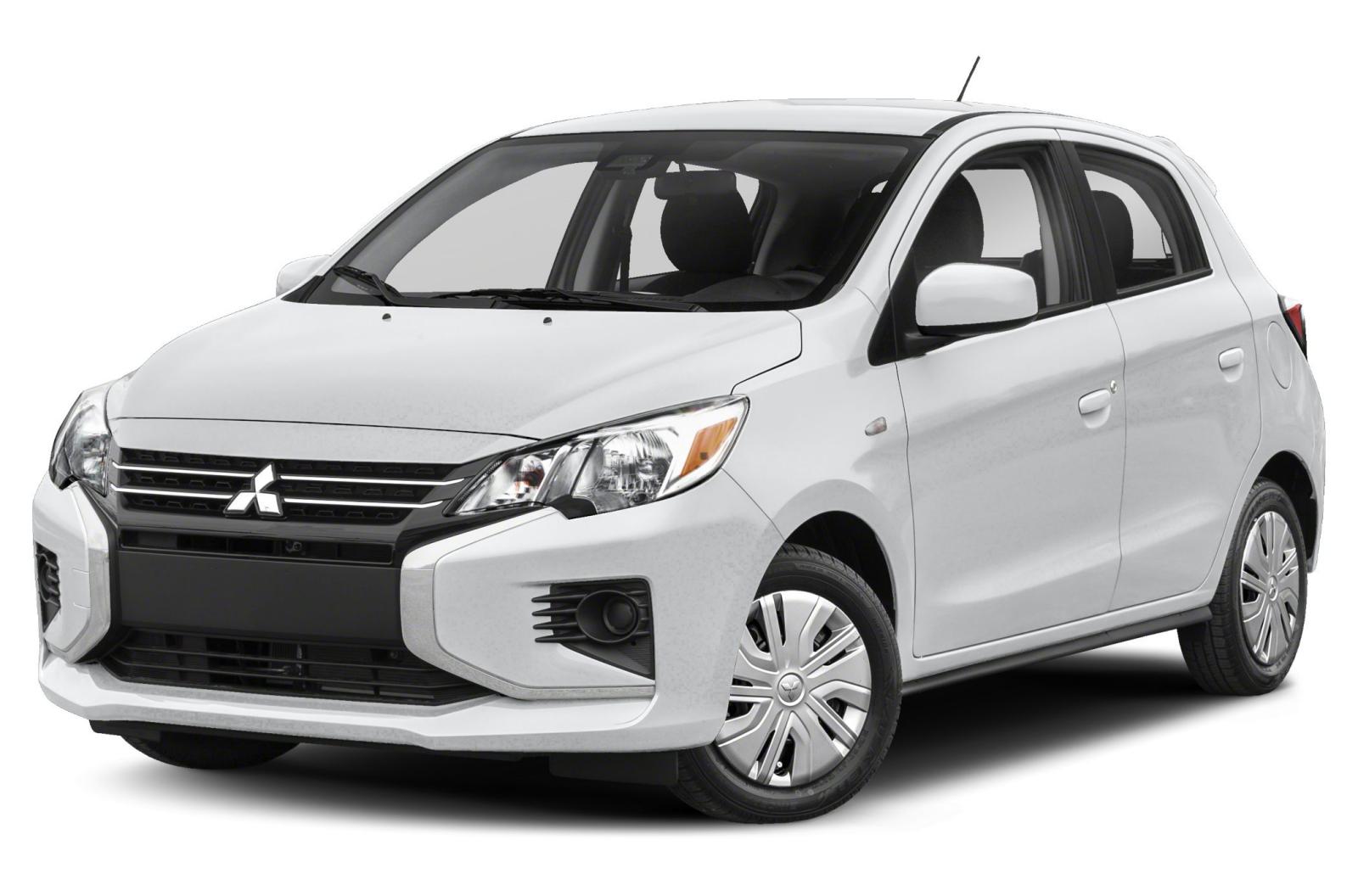 The Mirage is 3,710 millimeters long and 1,665 millimeters wide. Toyota Wigo length is quite the same. Even though both vehicles seat five people and have roughly equal 2,450 mm wheelbases, many customers may choose the Mirage over the Wigo.
Wigo can also respond quickly to parking issues in a garage or restricted spots.
There's no need to worry about those high-speed obstacles on the road, which may be a little more difficult for Mirage. But it's Mirage's tiny size that makes it so elegant and easy to park. Which one would you choose? Is it better to buy a Toyota Wigo or a Mitsubishi Mirage?
Conclusion
We hope you enjoyed our blog on the Toyota Wigo dimensions. With this information, you're now able to know if this car perfectly fits your needs. After a quick survey of the Toyota Wigo, we can safely say that this car is a perfect fit for Asia road.
Its dimensions are just right to ensure that the car is smaller than most of the other cars on the market. This makes it suitable that the driver can maneuver through tight spaces and fit the car into smaller parking spots. It is definitely a great car for those that live in big cities where parking is scarce. 
Please look forward for more cars review from Phil Car Price!
View other reviews