Toyota Wigo Modified - A Perfect Change
Updated Apr 28, 2022
Toyota Wigo modified will have more improvements and bring more satisfaction to users. On local streets, this car is a familiar occurrence. So, how can a Wigo be made to stand out much more? So, here are several customized suggestions and guidance to help you customize the Toyota-made compact car.
Overall of the Wigo
In the Philippines, the famous Toyota Wigo is the brand's smallest and cheapest automobile right now. It is fairly popular in this regard. Despite its small size, it has enough room for five passengers and some baggage in the back.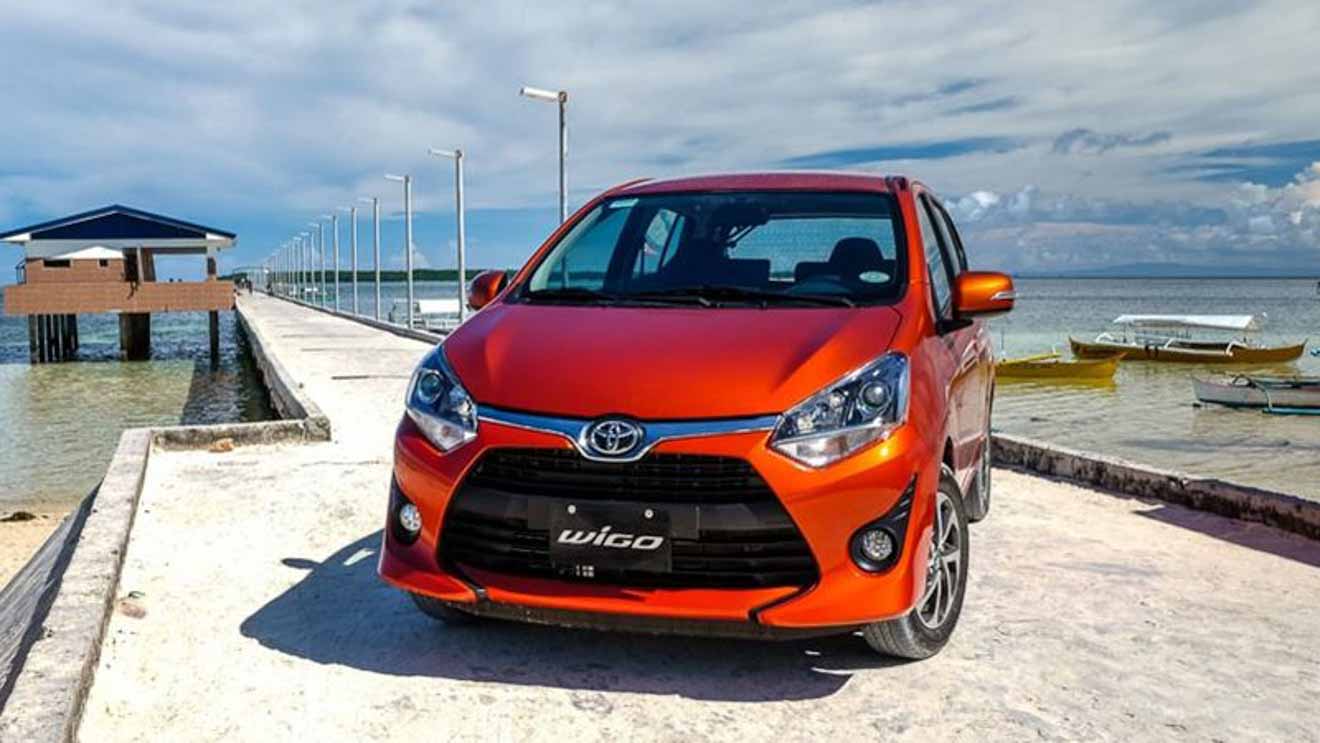 This car has an extremely athletic appearance with the brake light and rear spoiler. It is not the latest generation in the famous Toyota lineup, but it is surely worth looking at. This is a hatchback for individuals looking for a decent first vehicle, and you may find yourself staying with it for a longer period.
You may be surprised by the price Toyota Wigo. It is an excellent option for individuals wishing to conserve money while still getting the most out of their car. It's ideal for commuting, conducting errands, and transferring youngsters. If you're searching for a cheap car with many amenities but not a lot of performance, this could be the one.
Toyota Wigo Modified: Design
In general, lowering your automobile is the simplest approach to improve its appearance and handling. You get two alternatives for this: lowering springs or coil-overs.
Lowering springs seem to be more affordable than coilovers. Although they may not be fixed like coil-overs, they are easier to install because they replace the factory springs. If you're looking for one lower height while maintaining some comfort, coilovers are a better option.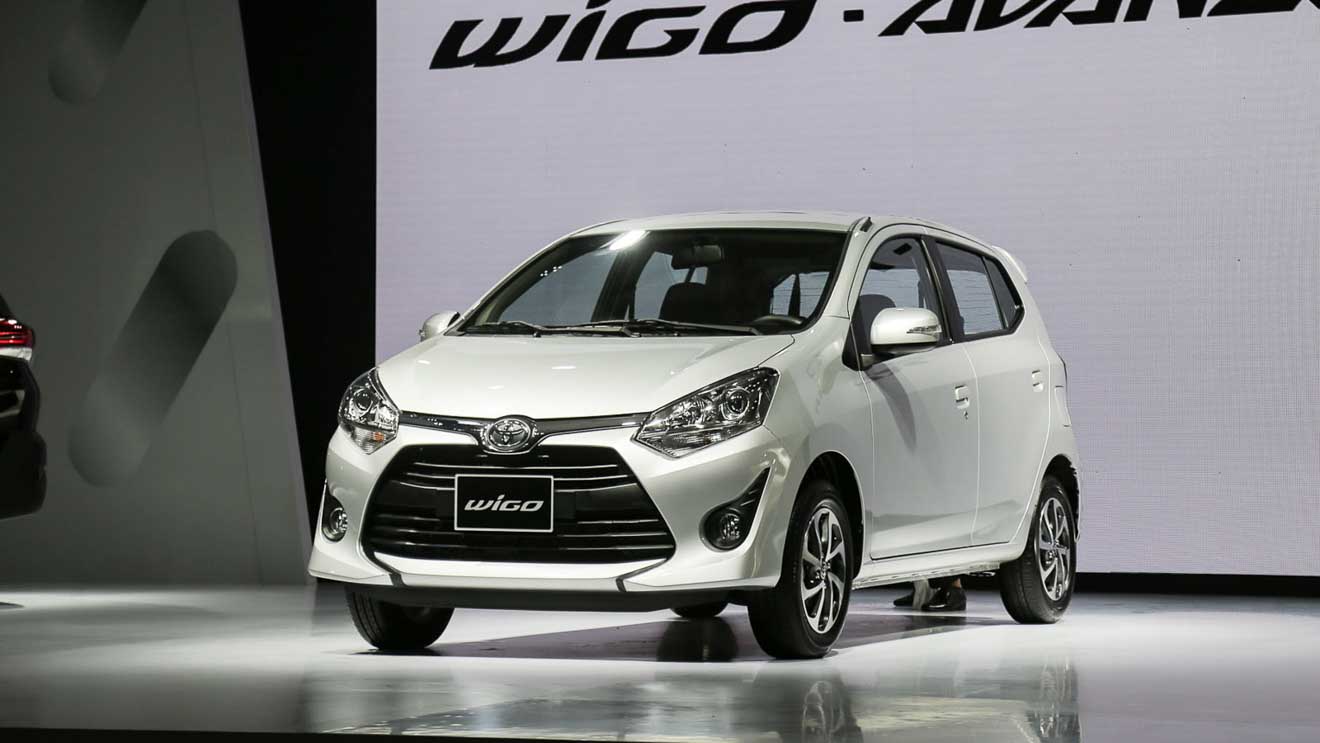 Furthermore, in case you plan on heading to a racetrack, coilovers are a superior option. It is one Wigo; thus, track racing may be out of the question. As a result, lowering springs may be a wiser investment.
However, keep in mind that one customized with a reduced height adjustment will also have drawbacks. After all, lowering the car effectively deprives it of ride height, so you must drive more cautiously when driving on bumpy roads or routes having speed bumps.
Toyota Wigo Modified: Wheels
The wheels aren't particularly attractive for one low-cost city vehicle type. They complement the car; however, there are many aftermarket options available to set it differently on the road.
Rota has the Circuit wheels and a Grid 3 for this. There's the RTX Contour and various versions from Konig and other manufacturers available in 15-inch sizes.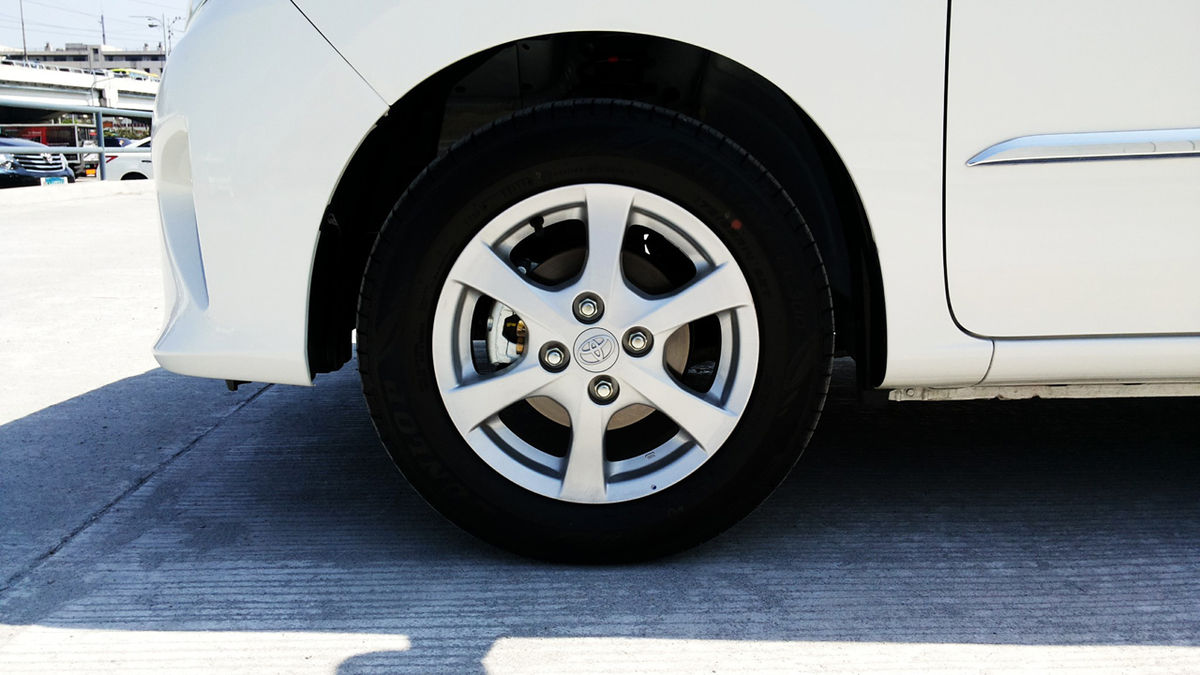 Aside from that, many types of wheel fitments are prevalent nowadays. There seems to be a "poke" when the wheels protrude somewhat from the automobile, "flush" in which the wheel completely coincides with a fender, and so on. 
Look over these and select one which you believe best suits your preferences.
Toyota Wigo Modified: TRD S
As most of us are aware, Toyota Philippines offers the TR S variant. It's essentially the car that already has a body package and TRD emblems from the manufacturer.
It supplies TRD accessories only for Wigo in addition to the trim level. TRD accessories include:
One front spoiler.

One roof spoiler.

One roof-mounted spoiler.

Side skirts.

One set of TRD wheels.
However, if you purchase a Wigo TRD S (or the extras), your car would appear just like the other TRD Ses on the road in the Philippines. So, if you want a unique design, you should seek the services of a good body kit firm or merchant.
Pros & Cons
Pros
A drivetrain that works.

Small and manageable in size.

The look is appealing and adaptable.

Allows for convenient parking.

The internal space has a lot of useful features.
Cons
The fuel tank is smaller than the market norm.

There are no accessible air bands.

Interior made of plastic.

There is no luxury feel.
Conclusion
This post should have given you enough knowledge on the Toyota Wigo modified and review.The Japanese company's hatchback entry has prices ranging between PHP 568,000 and PHP 700,000.
In the Philippines, manufacturers introduced the Wigo in 2013, one year after its first introduction in Indonesia. This was meant to compete in the local vehicle category against Mitsubishi. This product, like other city automobiles, is small and inexpensive.
Hope you enjoy the post. Don't forget to check other car news and review articles on Philcarprice!
View other reviews