Toyota Hilux Dimensions in the Philippines
Updated Apr 27, 2022
In the Philippines, Toyota Hilux is one of the most popular cars because many people can afford it. In 2022, this company will continue inspiring this model with many features that will satisfy Filipino car lovers. 
You are also into cars and finding a great choice best suited to your finance and preference. Lucky you! We will show you Toyota Hilux dimensions in this article. It contains a lot of helpful information for you before deciding to buy your car. 
Toyota Hilux Overview 
The Toyota Hilux is a pickup legend for being reliable and robust as it is timeless. Sturdy pickups introduced in the '60s are still rolling throughout the world today - some with over 1 million miles driven! 
This year, the Philippine incarnation is getting a makeover from its looks to the power under its hood. Some of the engine options have doubled, so they stand out even more than before! The midsize pickup remains one of the best-selling vehicles across numerous markets today.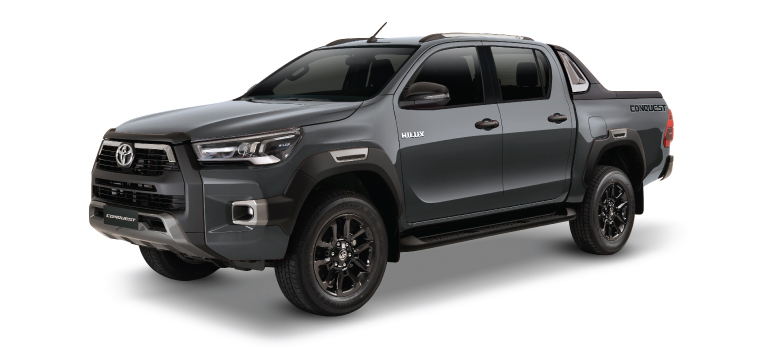 In October 2021, Toyota Motor Philippines launched two new GR-S sport edition vehicle variants to celebrate their ten years in the market.
It is a significant move for Toyota Motor Philippines to branch out into an entirely new area and releases these two new GR-S variants, whose true value lies in providing consumers with a specialized level of performance - both on and off-road - that offers increased comfort during long travel trips along with a high degree of functionality behind the wheel.
Toyota Hilux Dimensions and Specs
In 2022, Toyota has inspired this model with many advanced features which will satisfy Toyota lovers in the Philippines.
Toyota Hilux Technology Features
All three variants of the new Toyota Hilux are equipped with a 6.75-inch infotainment system installed with four speakers. Still, the top variant Conquest is outfitted with an 8-inch infotainment system installed with six speakers and supports Apple CarPlay, Android Auto, Smart Device Link (SDL), Bluetooth, and USB connectivity.
Toyota Hilux Dimensions Vs Ford Ranger Wildtrak
One benefit that the Hilux Conquest has overweight the Ranger Wildtrak is that it offers two sub-variants. The 2.8 G AT edition of the Toyota Hilux 2022 starts at Php 1,808,000, and the 2.8 G MT edition starts at Php 1,678,000.
The Ranger Wildtrak Biturbo 2.0 4x4 AT only comes in a single but more affordable flavor and is priced at a cheaper Php 1,695,000.
You can check a clear comparison about two models in this table below:
Toyota Hilux Dimensions Vs Nissan Navara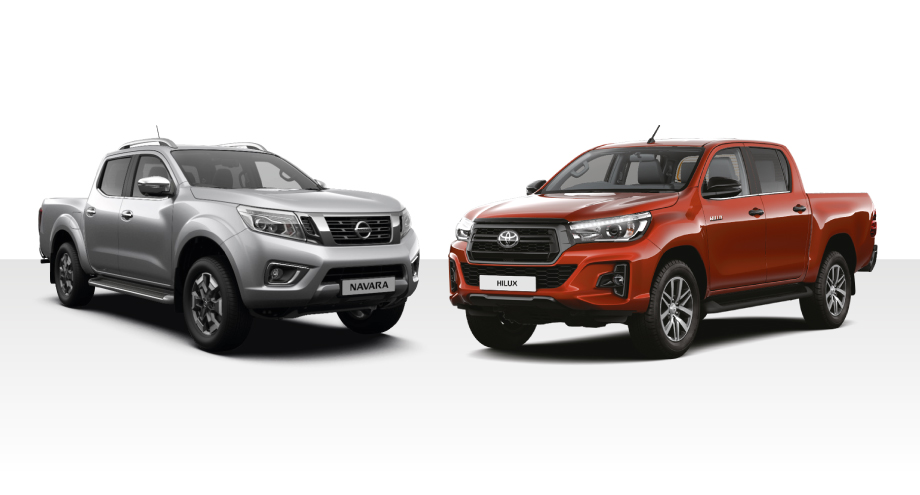 Toyota Hilux vs Nissan Navara
These two midsize pickups are arguably great, but after a thorough comparison between the two, we can confidently say that the Nissan Navara is unquestionably better. 
You can see a clear dimension comparison of these cars in the table below:
The range of upgrades it has provided went a long way in securing its place as the winner. The Nissan Navara is surely worth every cent spent at P1,849,000. It will give you more than enough to provide you with an unparalleled experience that would otherwise be extremely typical during your search for the right midsize pickup.
The top of the line Hilux does seem to be more affordable. It's priced at P1,830,000, which is 19,000 pesos cheaper than the Navara. While it doesn't have all the fancy gadgets you get on the Nissan model, it does still provide some pretty awesome power and reliability.
 
>>>Read more: Toyota Hilux Vs Nissan Navara
Conclusion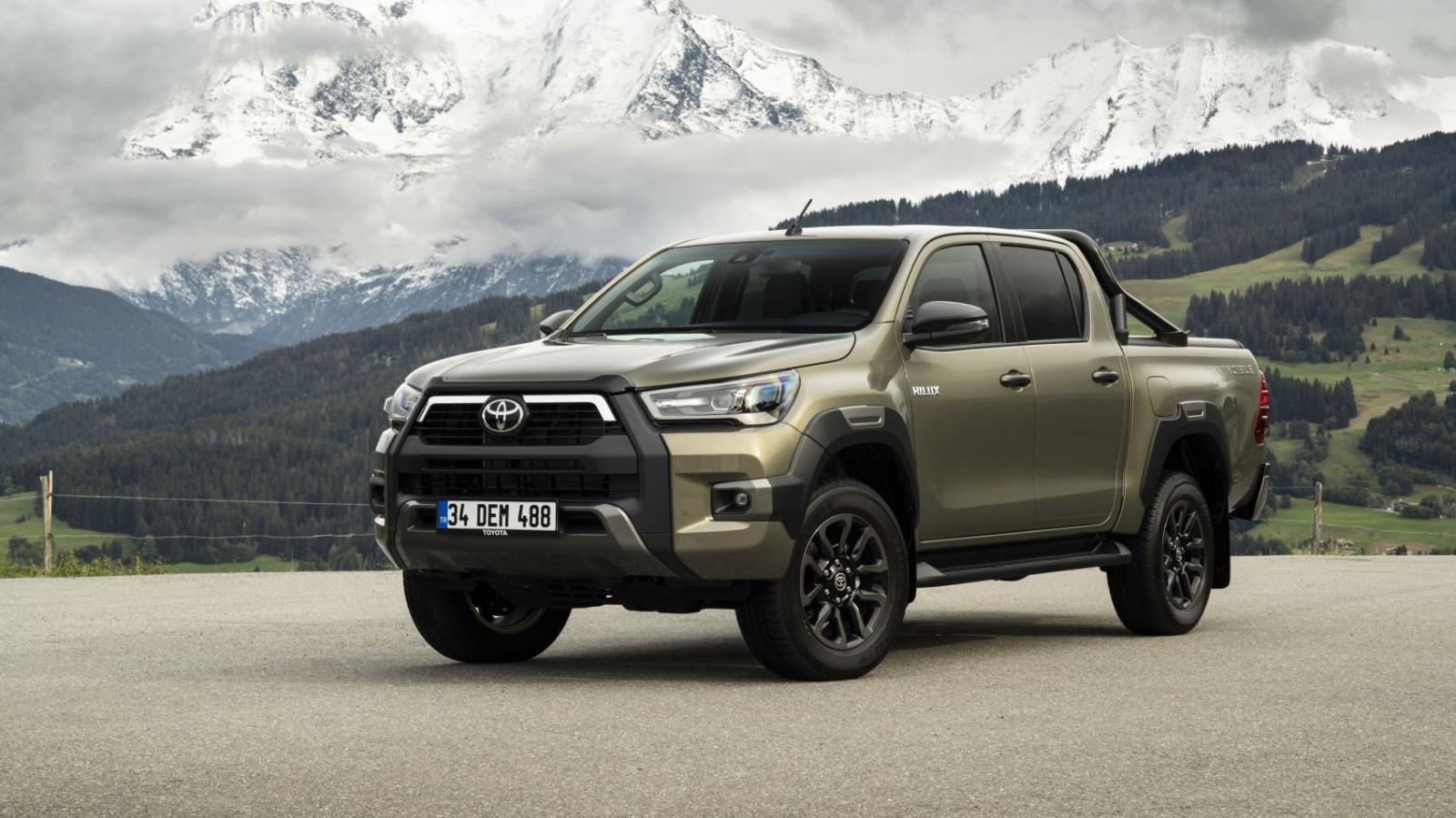 We hope you have already got enough information about Toyota Hilux dimensions in the Philippines. Undoubtedly, this midsize car will be a great choice for Filipino car lovers in 2022 because of its advanced features. 
If you find an affordable and fashionable car, Toyota Hilux will surely be one of the best choices. 
Don't hesitate to contact us if you need further information. Our customer service team is always willing to support you.
Thank you for reading our article on Philcarprice.com!
View other reviews